If traveling to the 2011 Conference in a car is part of your plan, think about carpooling! For your convenience, APA California has created a link to a web-based bulletin board called eRideshare.com. We've established a group solely for use by Conference attendees where you can post "Rides Offered" and "Rides Wanted."
It's easy (and free) to register.
Click on this link. You'll be directed to the eRideshare web site after accepting the terms of service.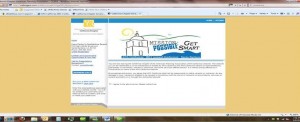 Use the Group Password: apacaconf on the following screen. You only need to enter this password once. You'll be asked to create a user password later.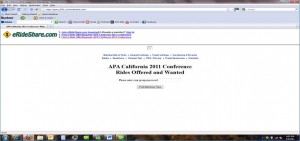 Once redirected to eRideShare.com, click on "Join eRideShare.com" at the very top of the page.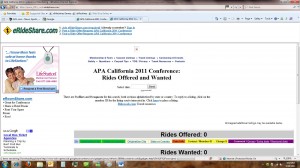 Fill out the Membership form and you're ready to go! The password you create here will be used anytime you log in to post a listing, search for one or e-mail a possible ride.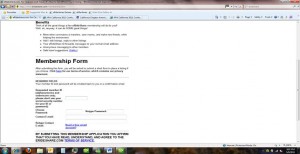 eRideshare Safety Policy and Terms of Service
eRideShare has several security features and suggestions for the benefit of its users, but responsibility for safety rests with the user alone. Click here for more safety information.
Personal information will be deleted from the database at the end of the conference.
Click here for eRideshare Terms of Service.