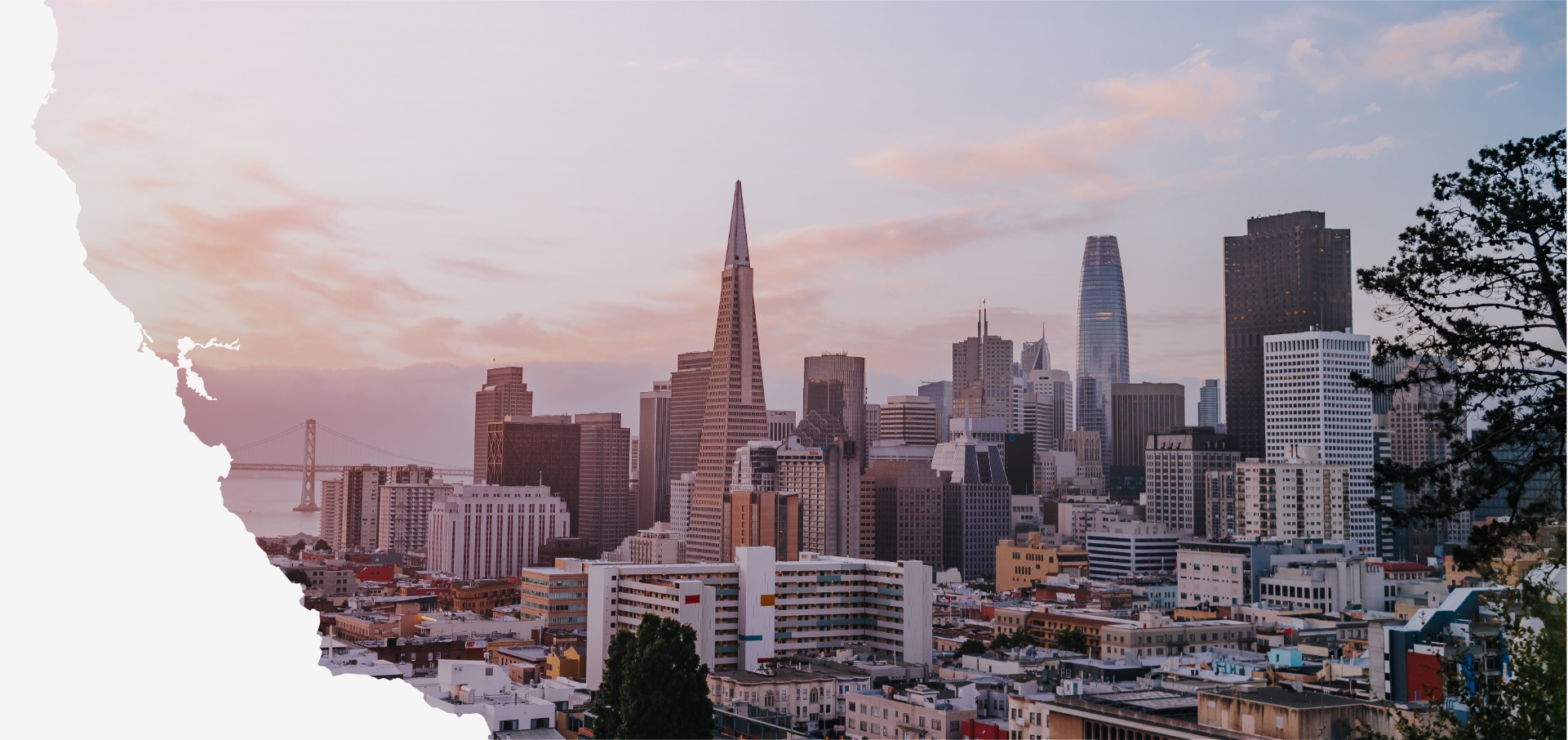 Creating Great
Communities For All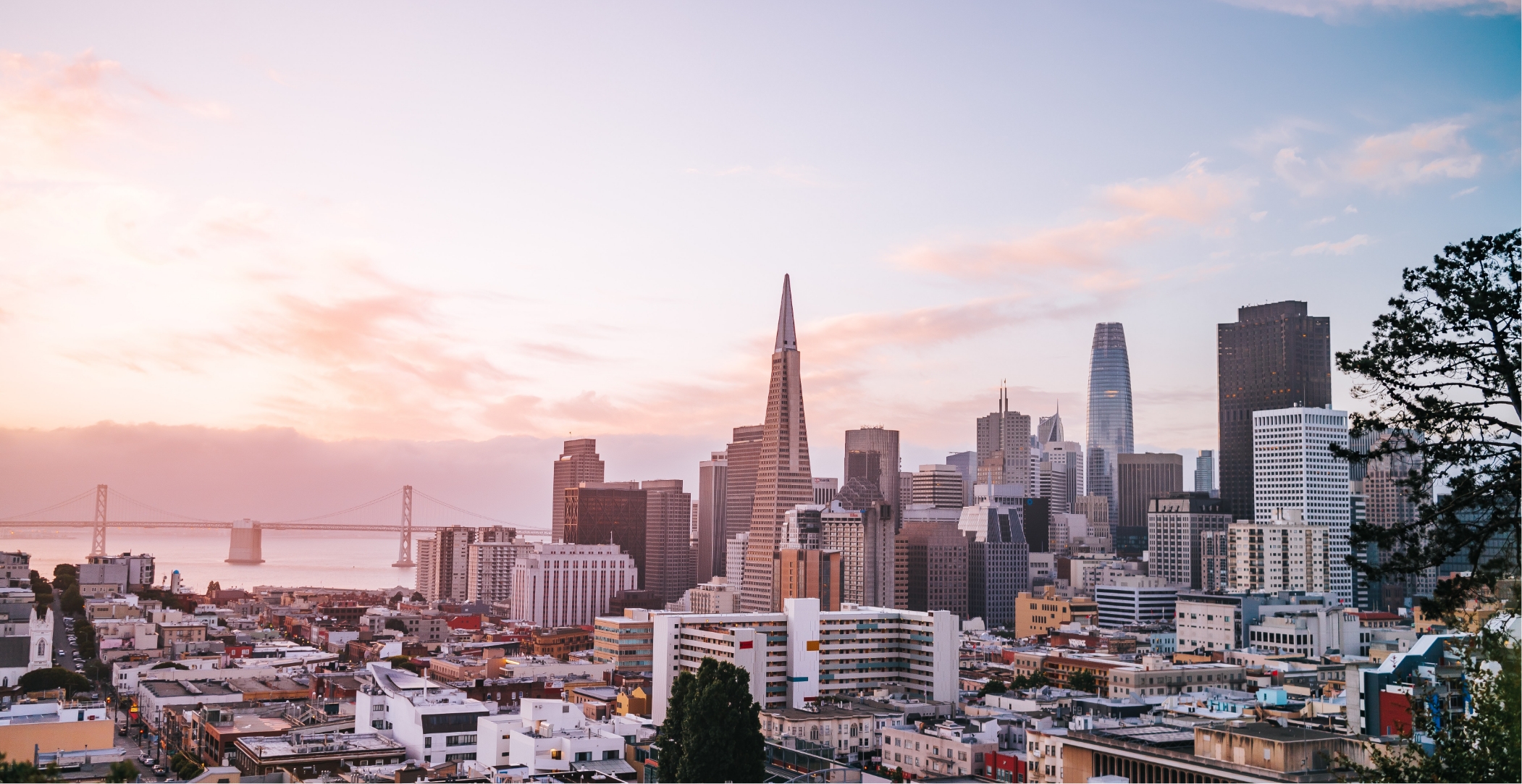 Creating Great
Communities For All
View June's Legislative Update

Election Season Kicks Off May 31 and Closes September 30 APA California and the California Planning Foundation (CPF) invite you to join our boards in 2024! We are seeking engaged and committed members to serve in key leadership positions that […]

Governor Newsom released the May Revision to his proposed 2023-2024 State Budget, which now totals $306.5 billion. The May-Revise anticipates a larger deficit than the $22.5 billion previously projected in January. After two years of historic budget surpluses, this budget now anticipates […]
Conferences
You're Invited to Join us for the APA California 2023 Conference: "Planning at the Crossroads" and Celebrate 75 Years of APA California Chapter! September 16 -19, 2023.
Each year the California Chapter organizes a statewide conference allowing members to receive educational opportunities and to network. These popular conferences attract planning professionals from all over California, the United States and throughout the world.…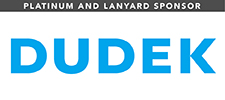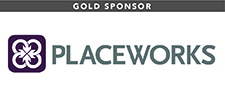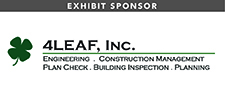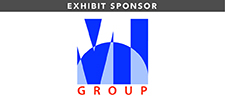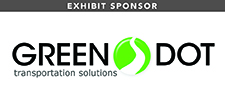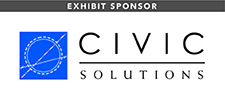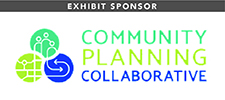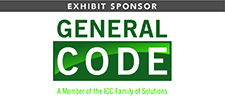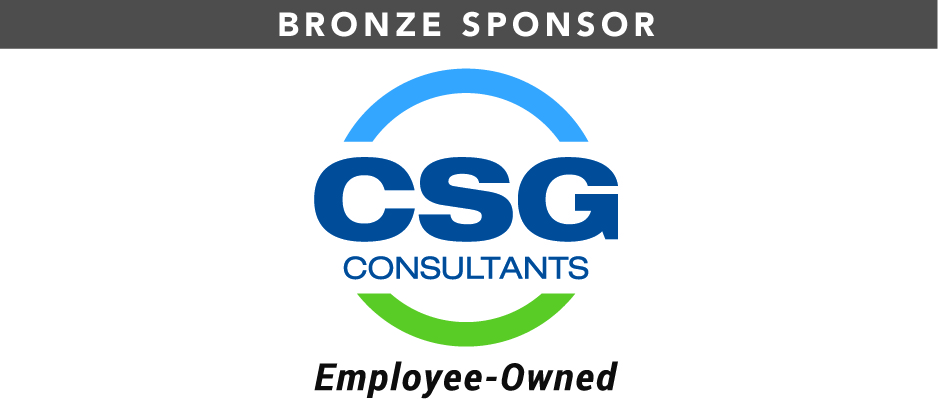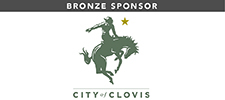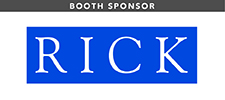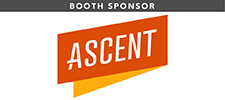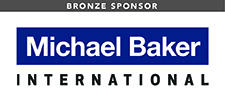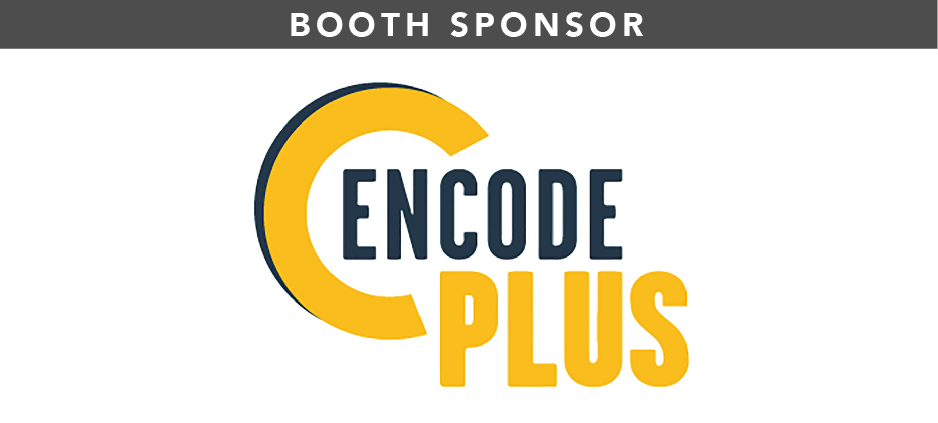 Advocacy
To address the priority issues facing California and to set the standard for our profession, APA California adopts a Legislative Platform prior to the start of each California two-year legislative session titled "Plan California". The…
APA California's Legislative Review Team is composed of volunteer APA California members including public and private sector planners with a wide range of experience, and students. The team includes members from all eight of the…
2023 Full Bill List APA California Bills (June) 2023 Position Letters Assembly Bills Senate Bills
San Francisco Municipal Transportation Agency
San Francisco
,
California
Become a Member
APA is the essential membership association for planners. No other organization associated with the planning profession provides the quantity and quality of information, continuing education, and peer relationships that APA does. Membership in APA provides you with the most opportunities to elevate the practice of planning, the communities you serve, and your own career.