AICP Exam Training Course
APA California is pleased to offer a complete on-demand AICP exam training course. With over 12 hours of instruction by relevant field experts, this course provides the guidance and materials needed to better prepare for the exam. Study at your own pace! Learn valuable exam taking tips! All registrants will receive course updates regarding recent changes to the AICP exam process and scheduling. The full course cost is $75 for APA Members, $25 for Student Members.
Topics Include:
Part 1: Planning History and Context
Part 2: Exam and Training Course Overview (Free)
Part 3: Plan Making and Implementation
Part 4: Regulatory Law
Part 5: Ethics Training
Part 6: Public Participation
Part 7: Planning Trends, Demographics & Transportation
Part 8: Leadership, Administration & Management
---
AICP Ethics Cases of the Year Video
CM | 1.0 | ETHICS
APA Members $15 • Students $5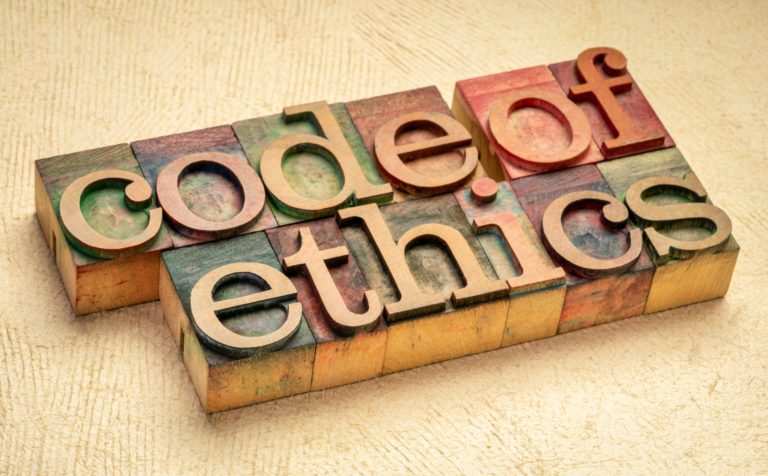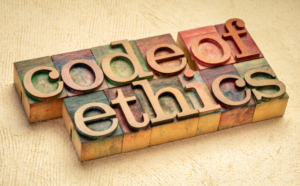 Still need to fulfill your mandatory Ethics CM credits for the 2022 – 2023 period? Want to learn about and better understand the revised Code of Ethics?
In this video from last month's Northern Section/APA California webinar, experts review changes to the AICP Code of Ethics and discuss the most recent Ethics Cases of the Year!
Speakers include:
Miroo Desai, AICP, AICP Commissioner for Region VI and Principal Planner, City of Emeryville
Robert B. Olshansky, Ph.D., FAICP, Visiting Professor, University of California, Berkeley Department of City and Regional Planning
Timothy Rood, AICP, LEED AP, Community Development Director, City of Hercules
Maureen Toms, AICP, Deputy Director – Policy Planning Division, Contra Costa County
Libby Tyler, FAICP, Northern Section Director-Elect and Community Development Director, City of San Pablo
Questions? Contact Greg Konar at [email protected].
---