APA California's Board of Directors represents the diversity of planning in California. Our 40-member Board consists of 11 elected members, an appointed Student Representative and 15 appointed officers, the Section Directors from each of the eight Sections, the three individuals holding National APA positions for Region VI, and the presidents of affiliated organizations.
The voting members of APA California's Board include the members of the Executive Board, and all Section Directors.
The appointed members are non-voting and serve one-year terms. Affiliate members are non-voting and serve the terms of their affiliated office.
If you wish to contact anyone on this page, please use the contact form.
Executive Committee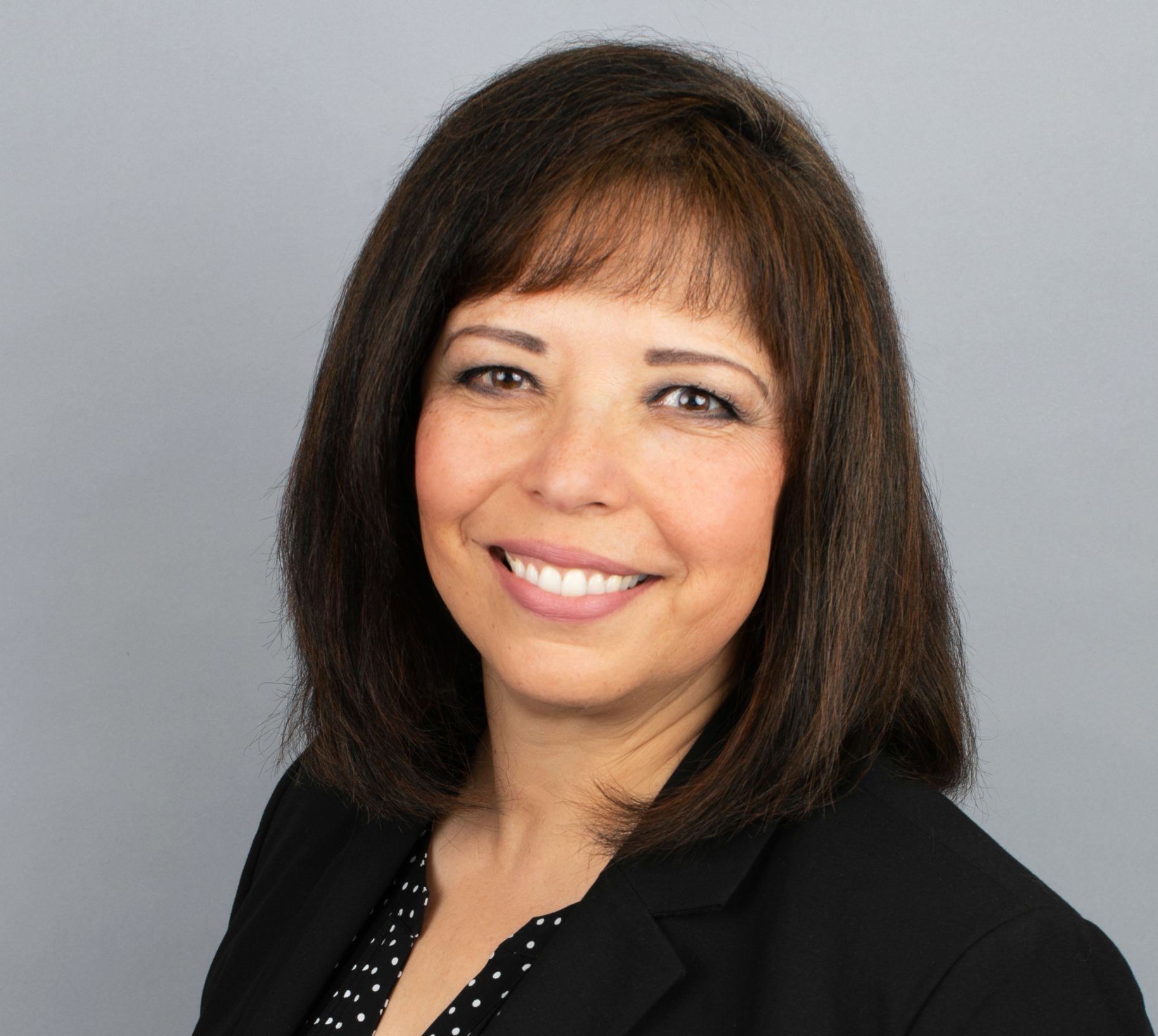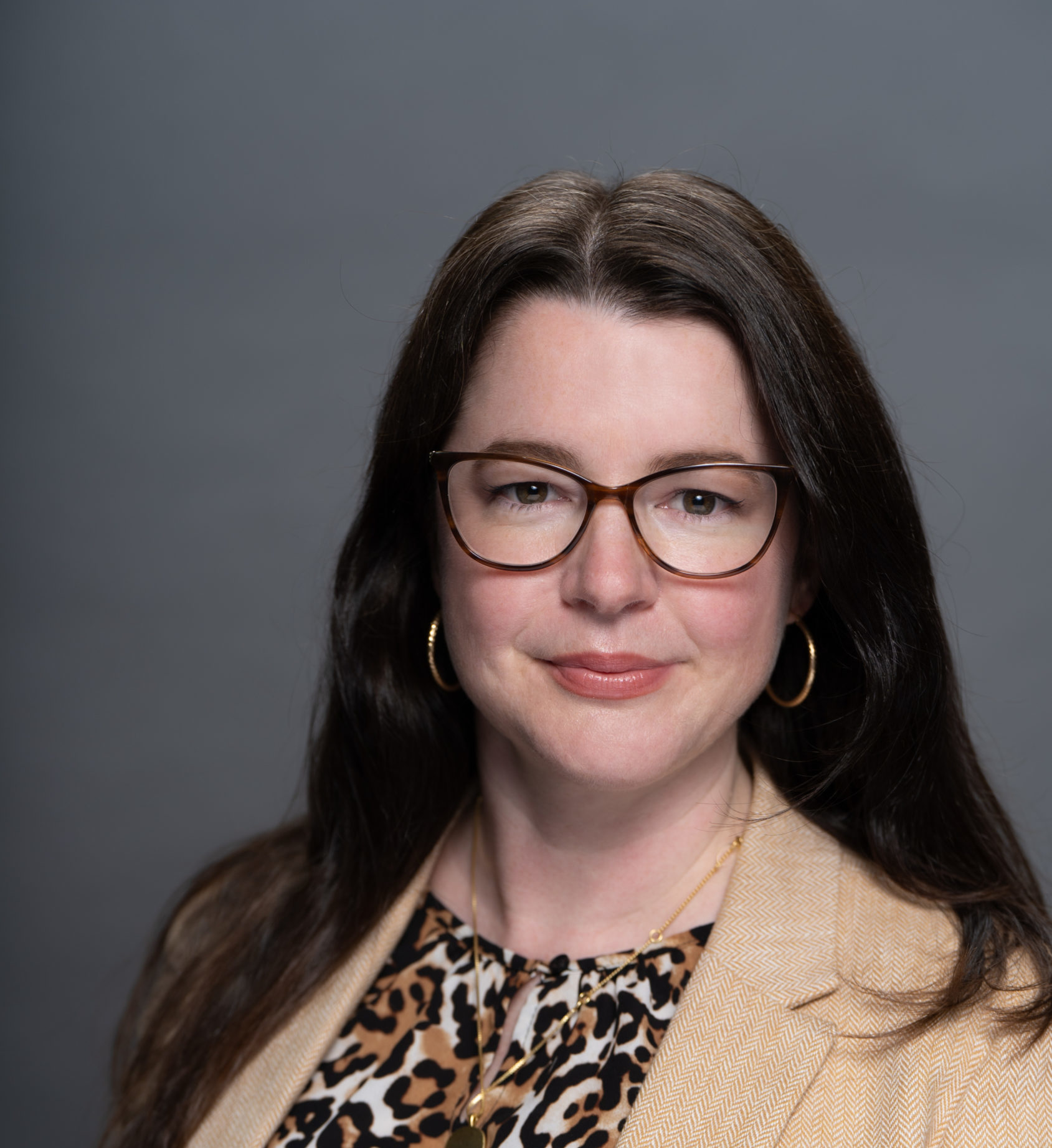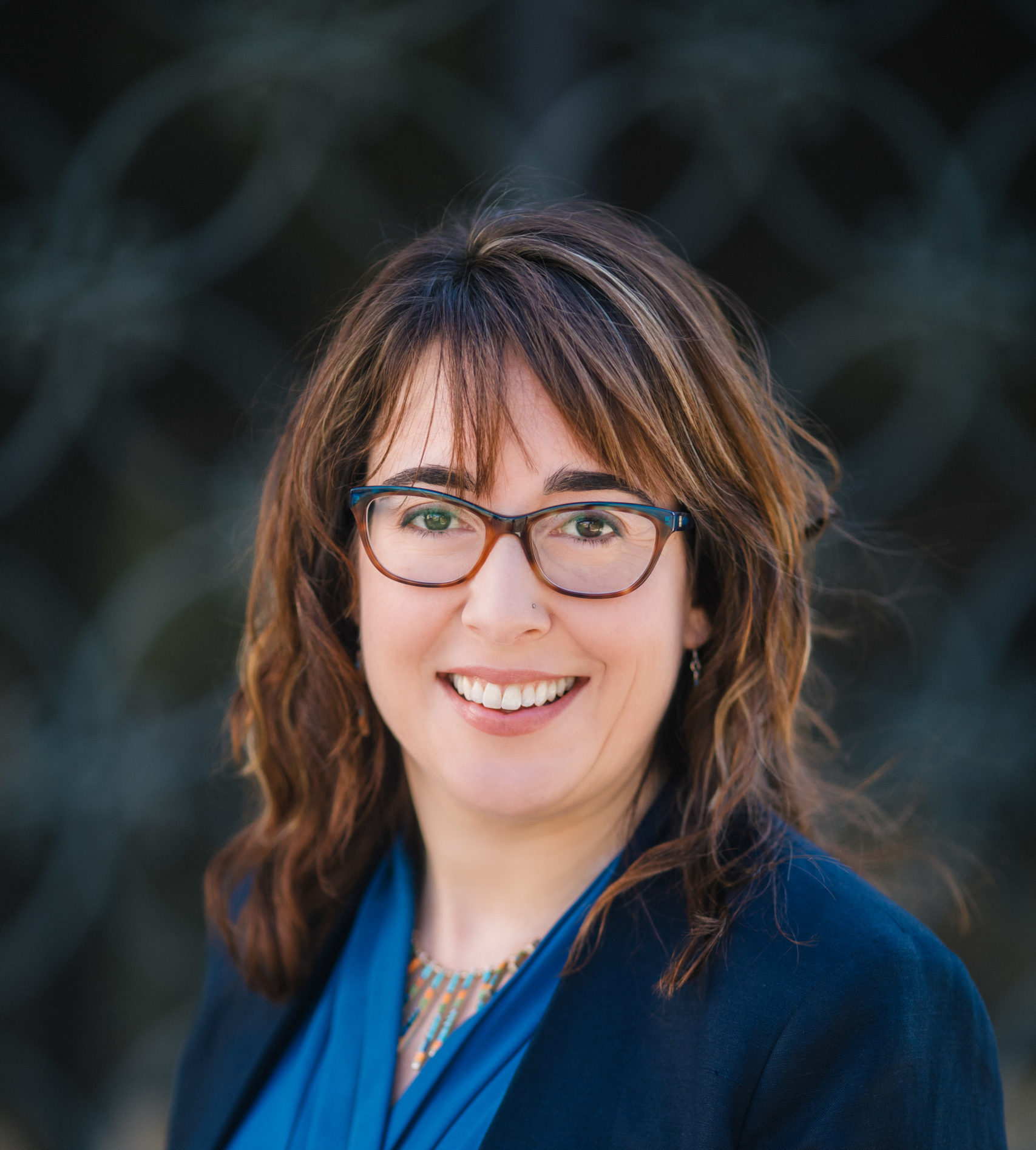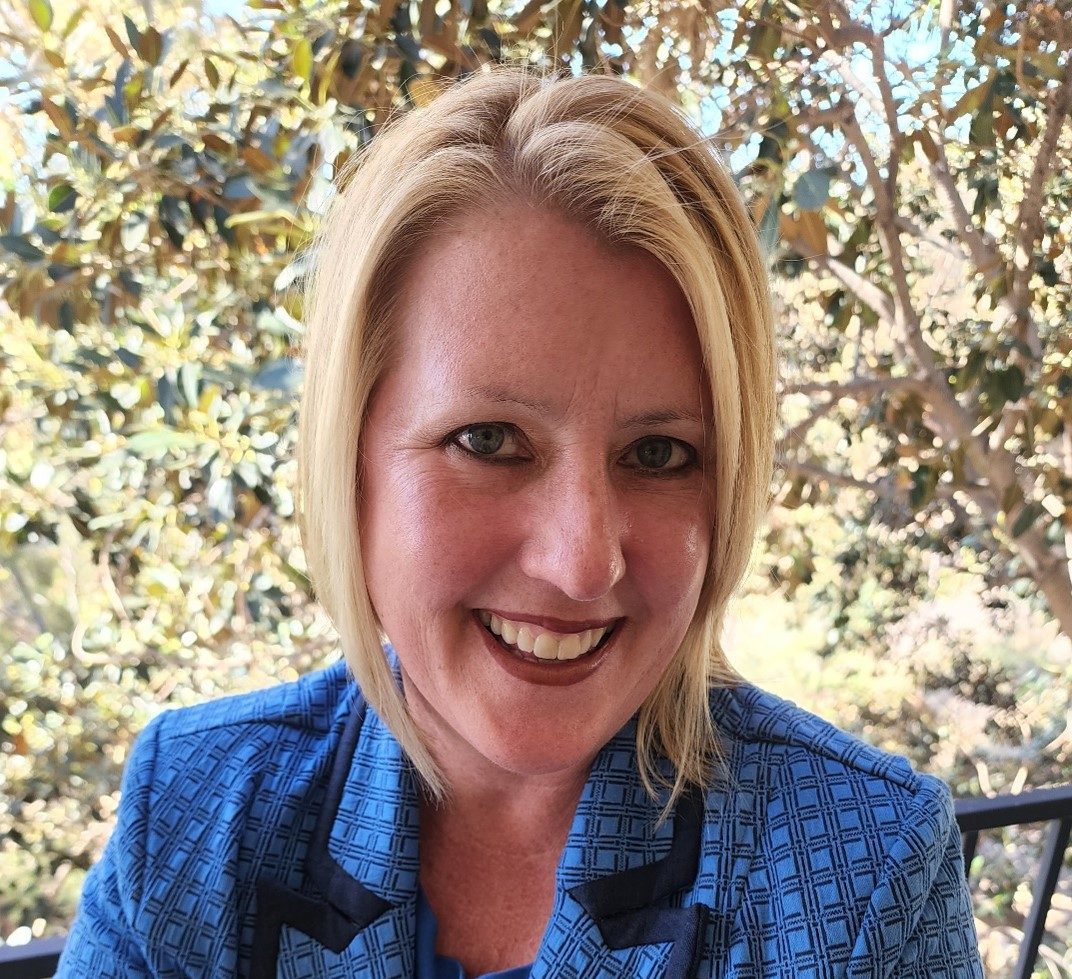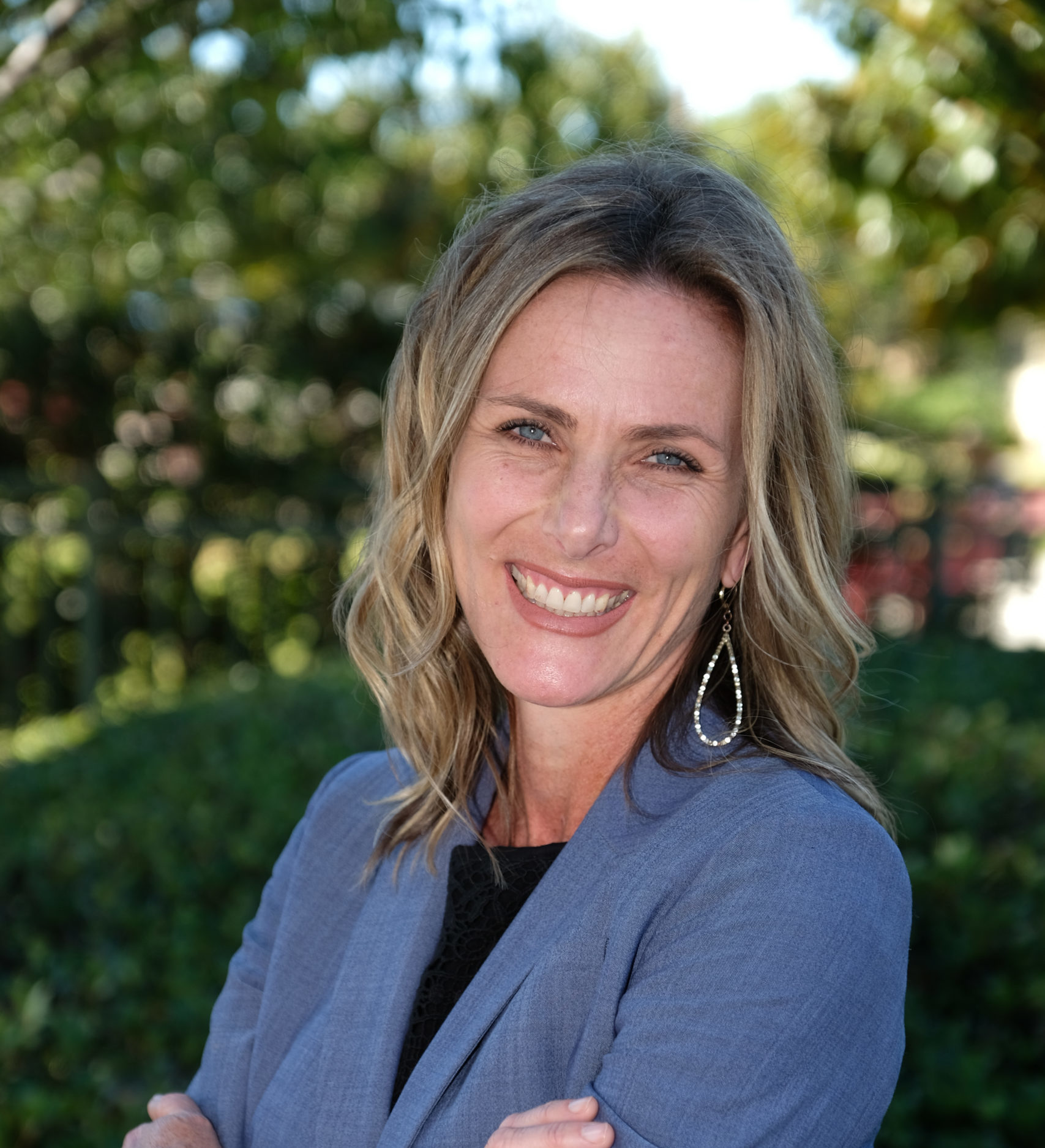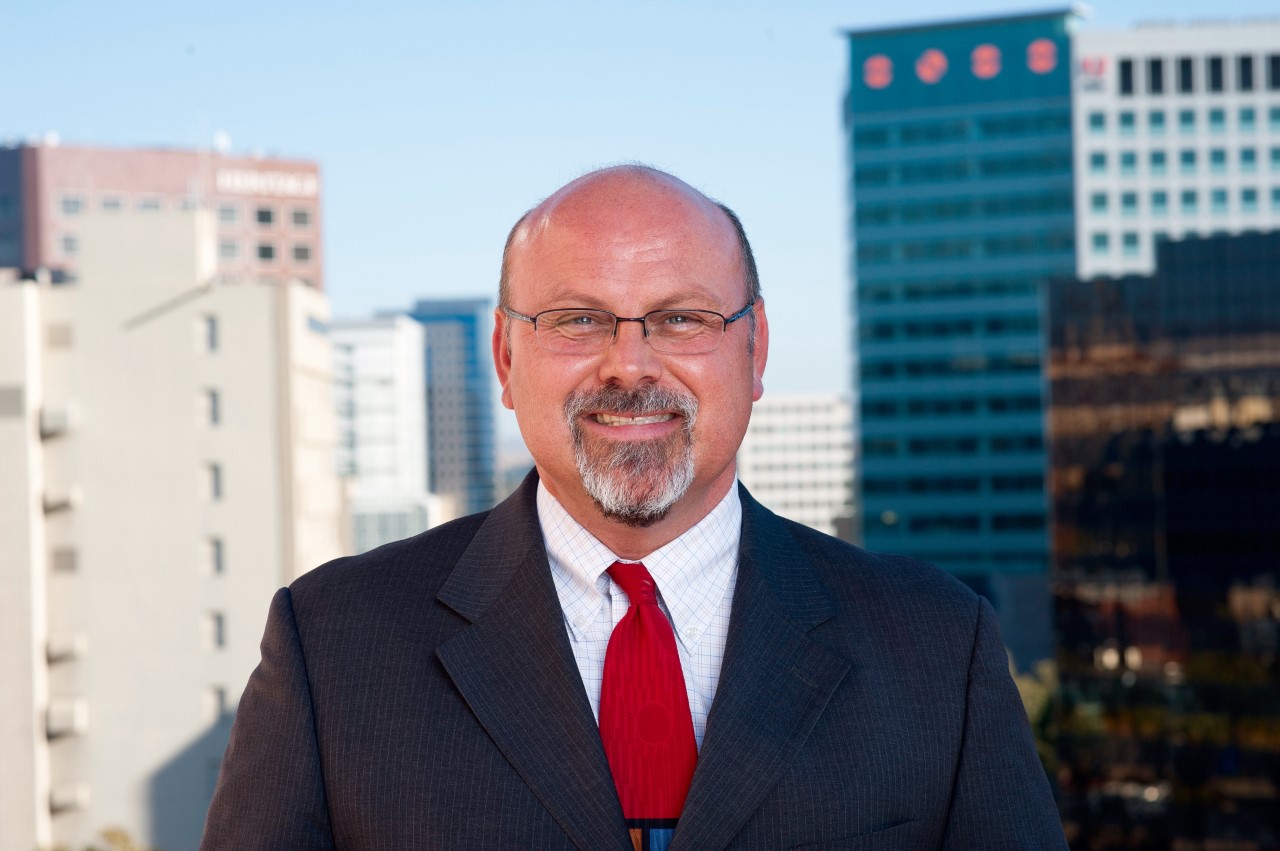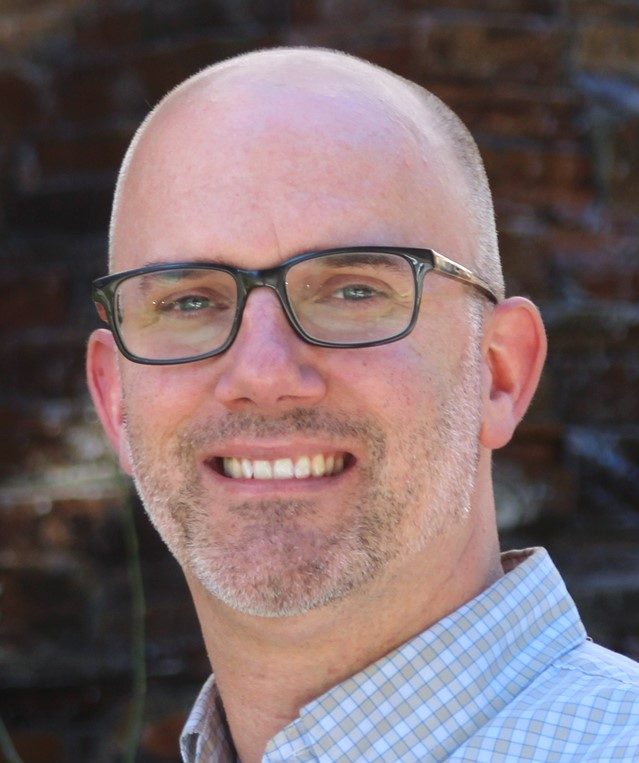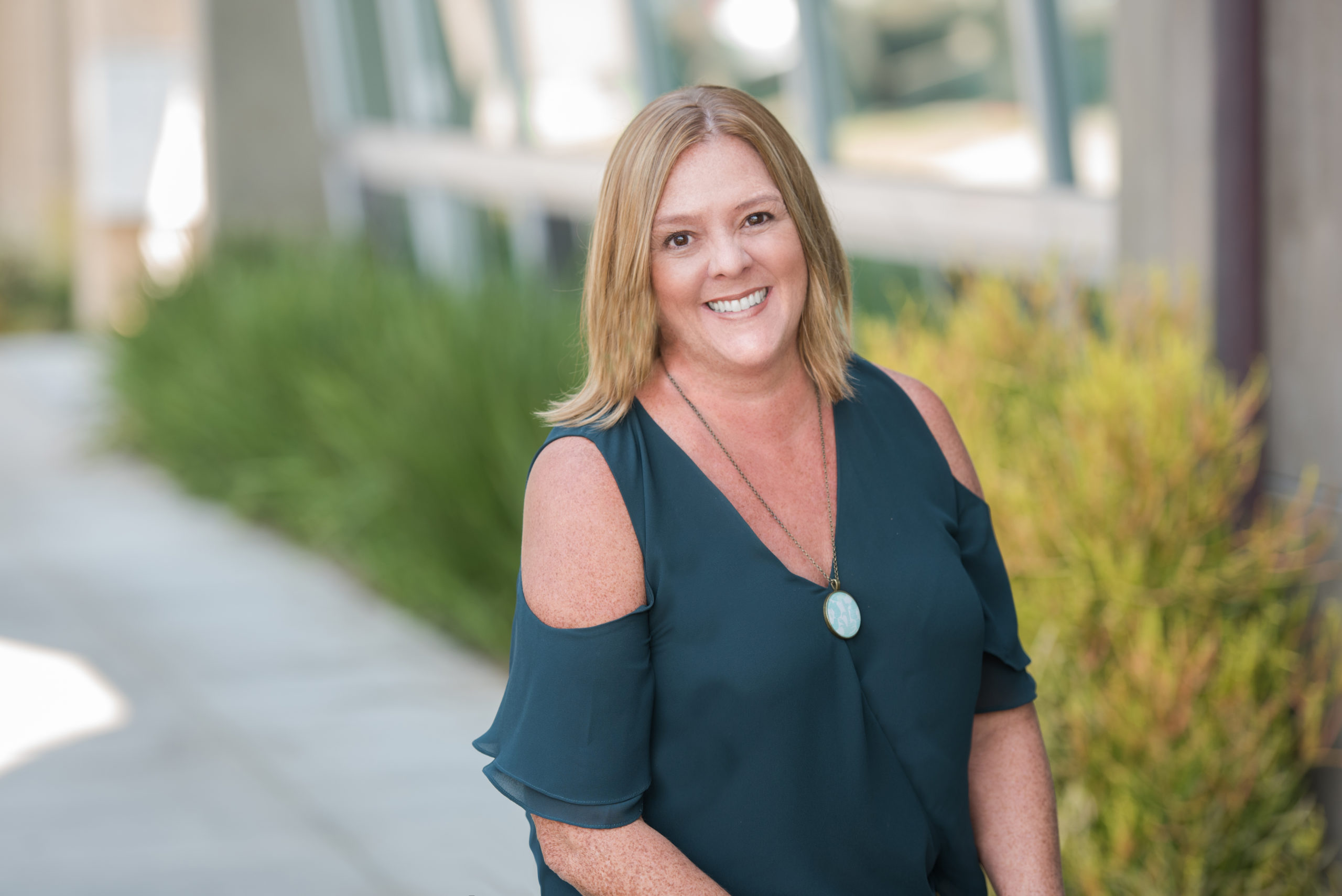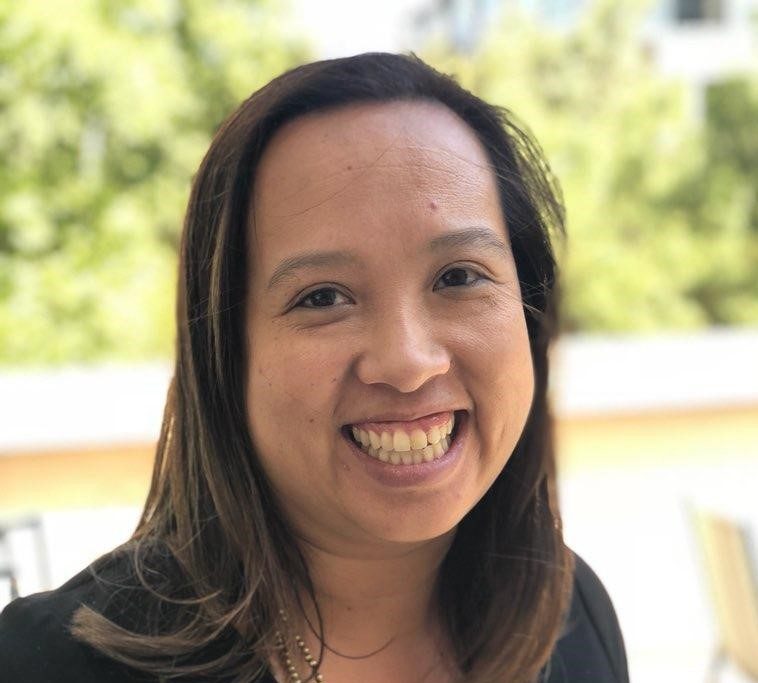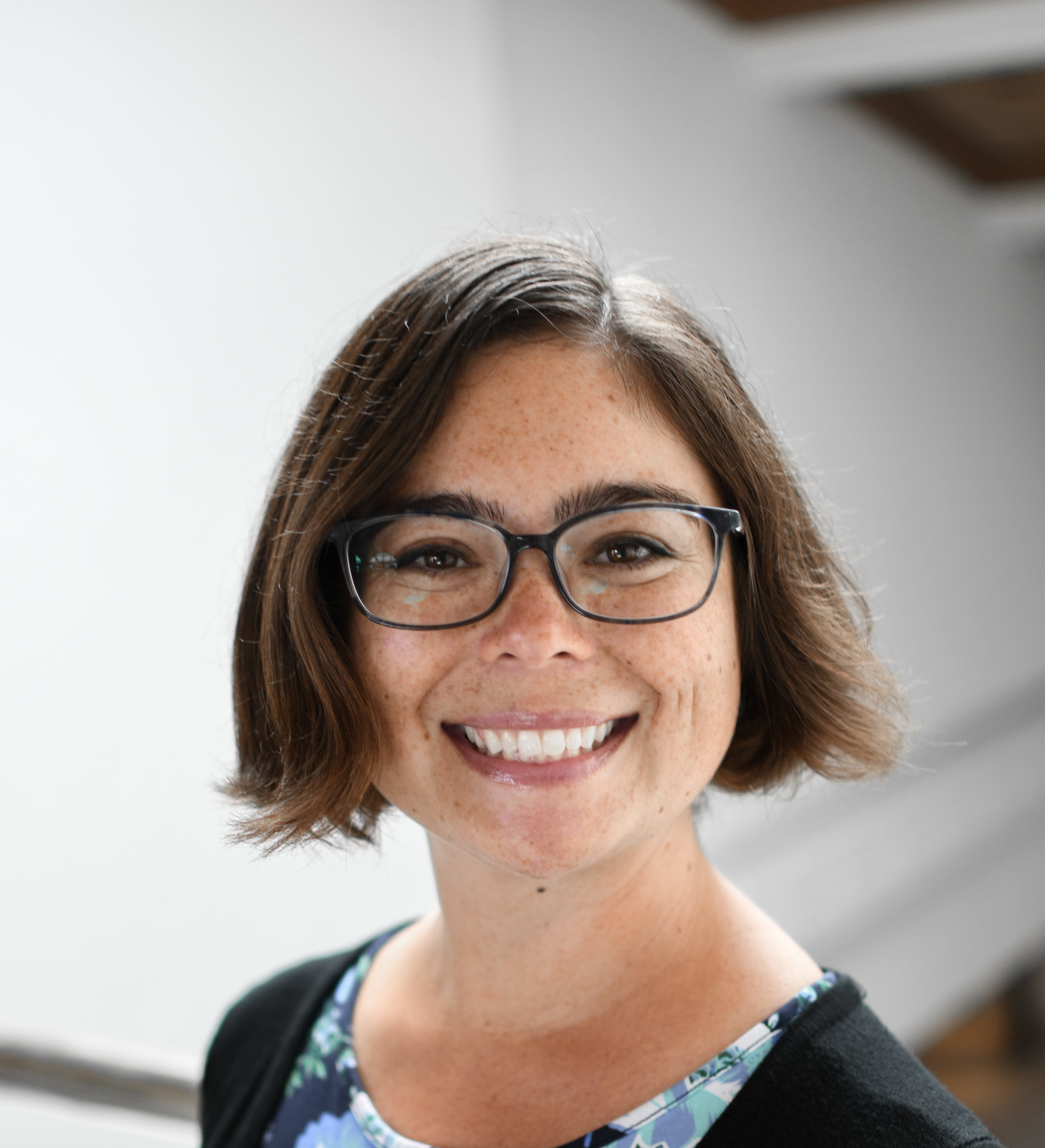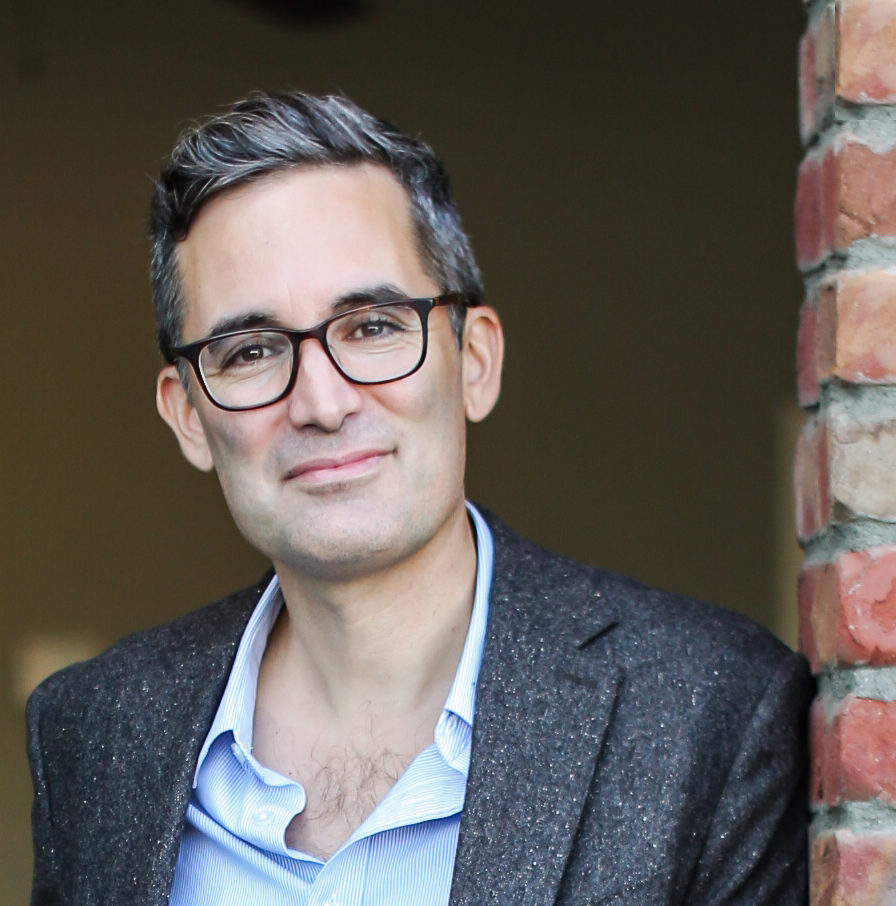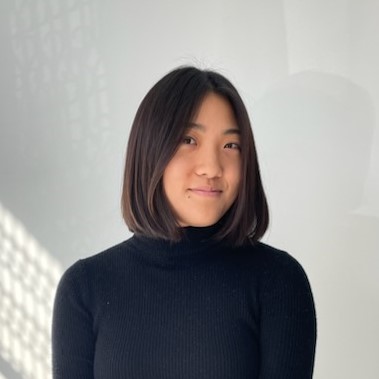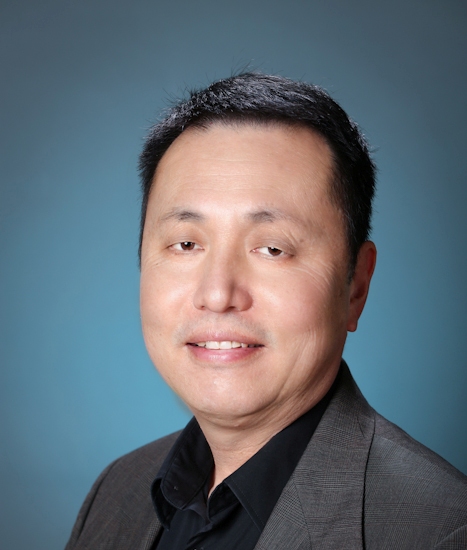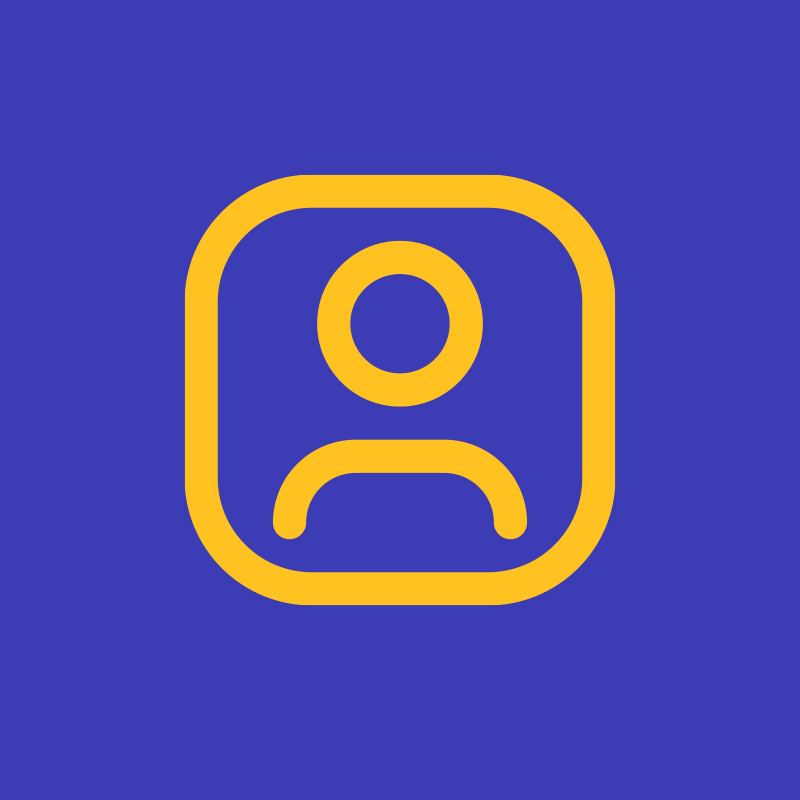 Section Directors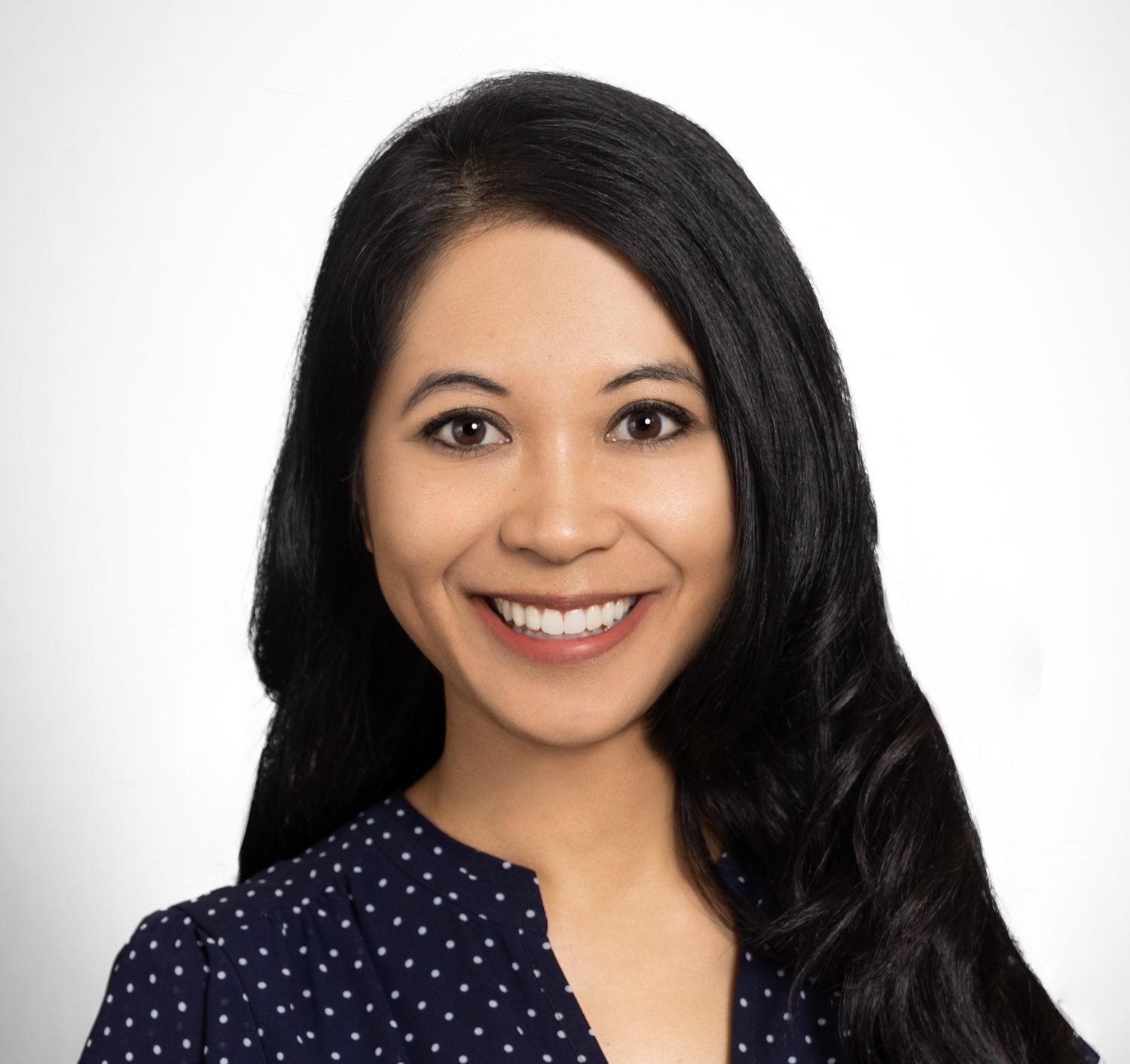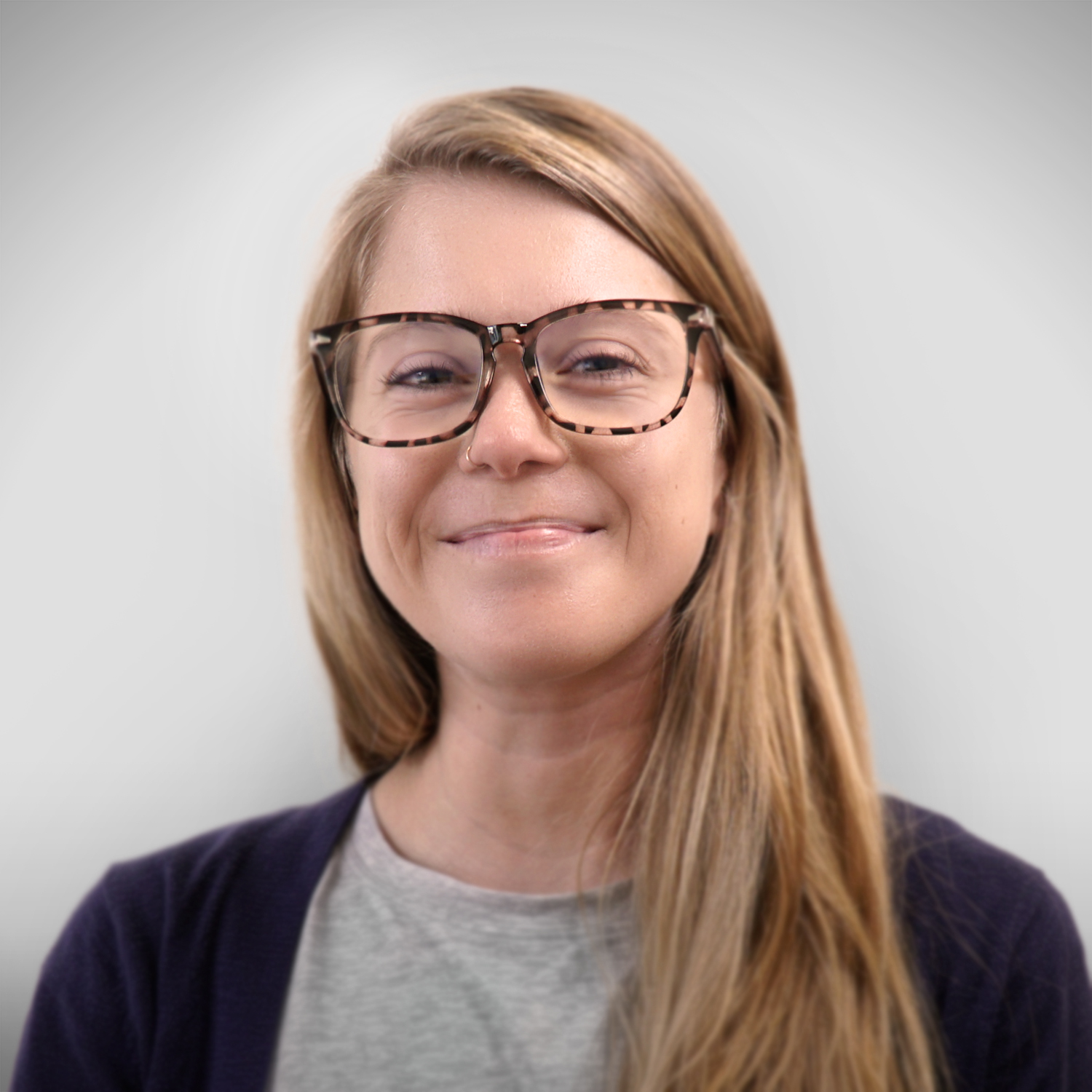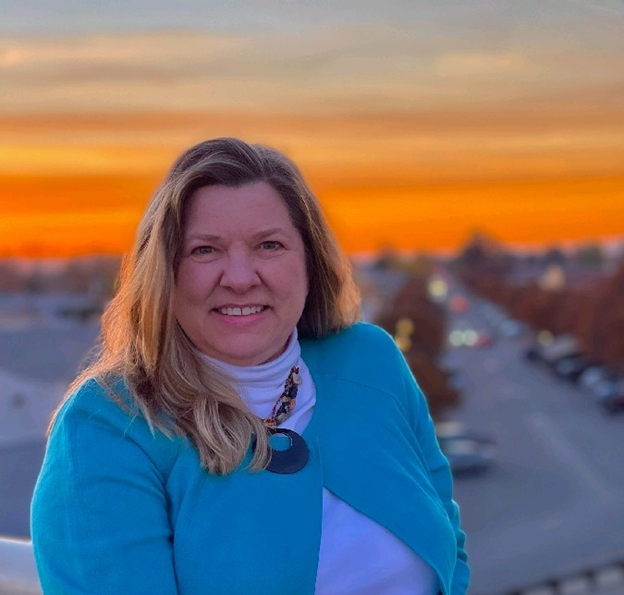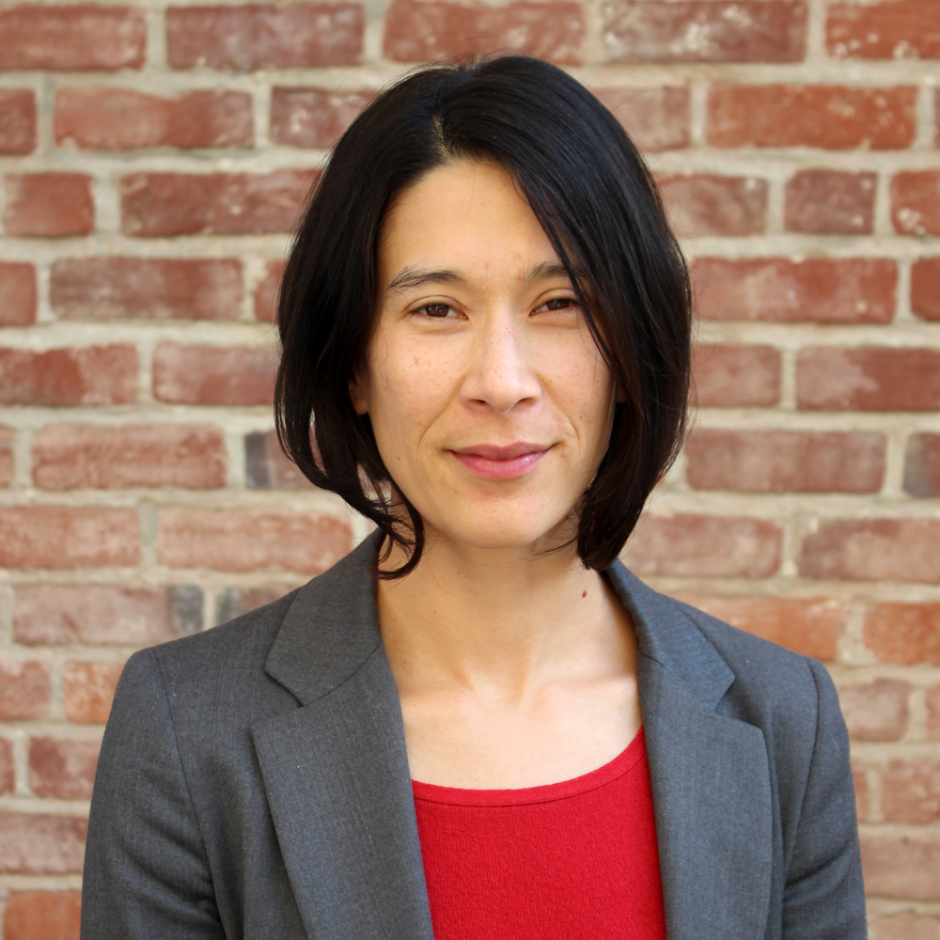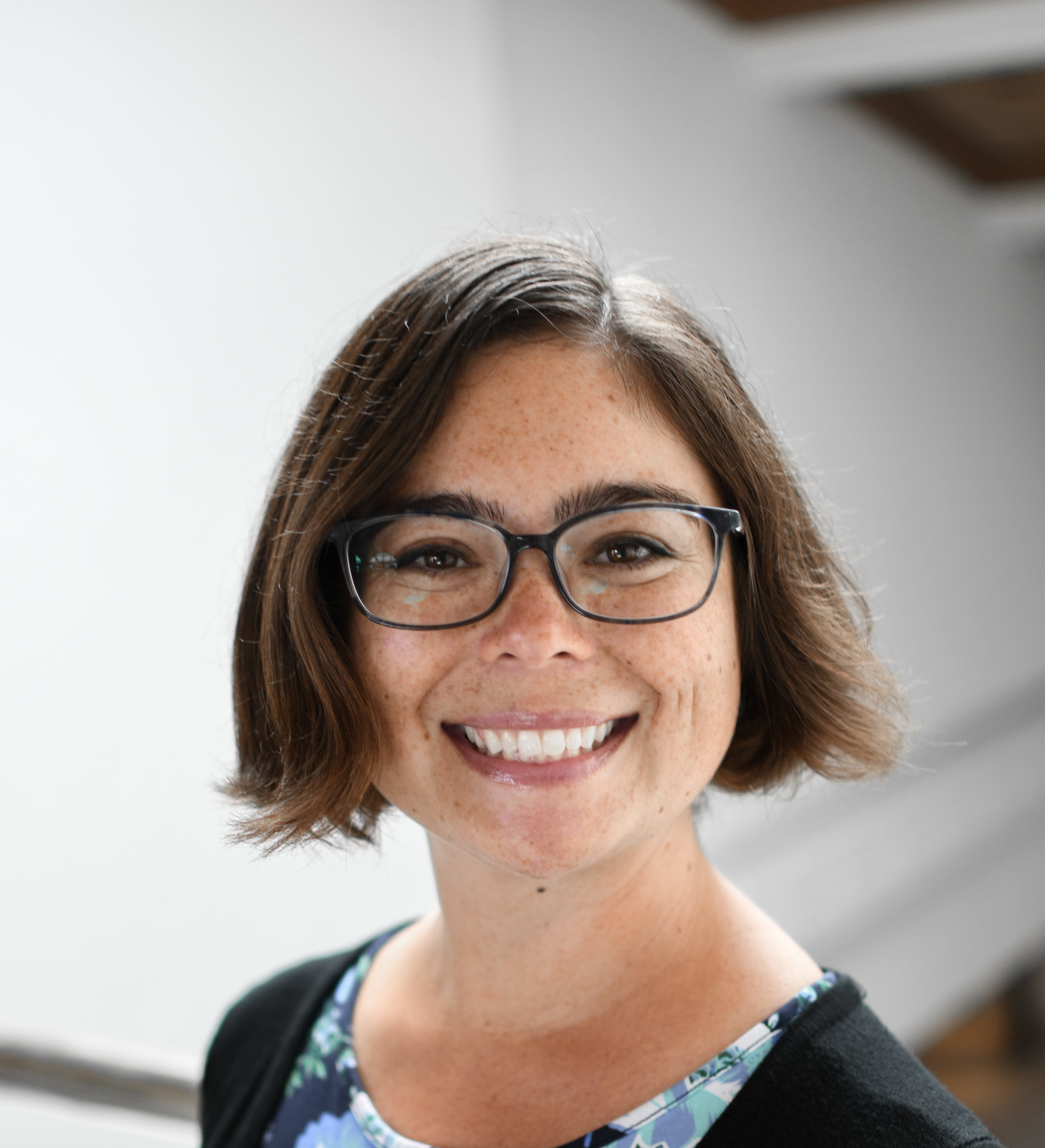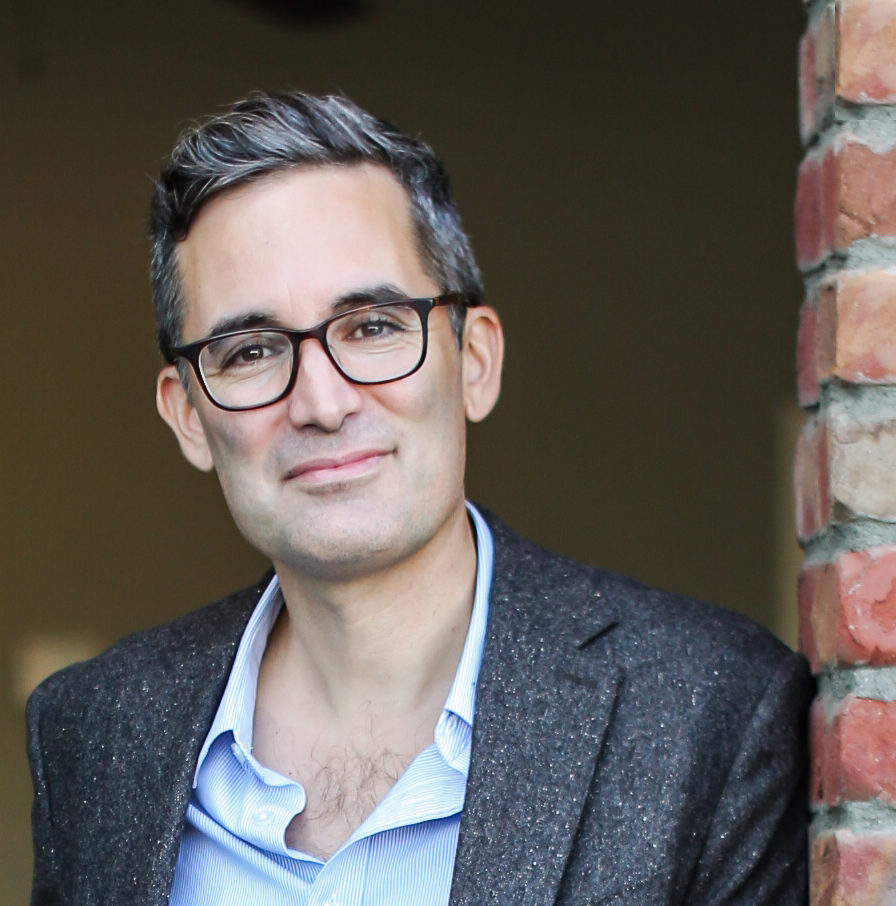 Chapter Advisors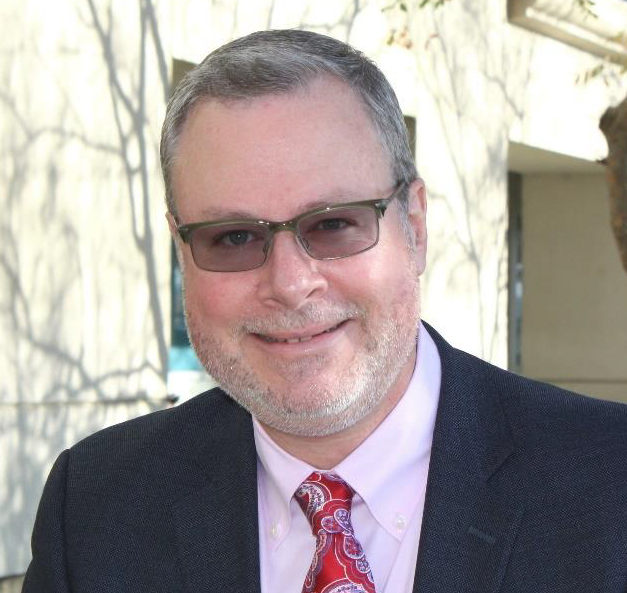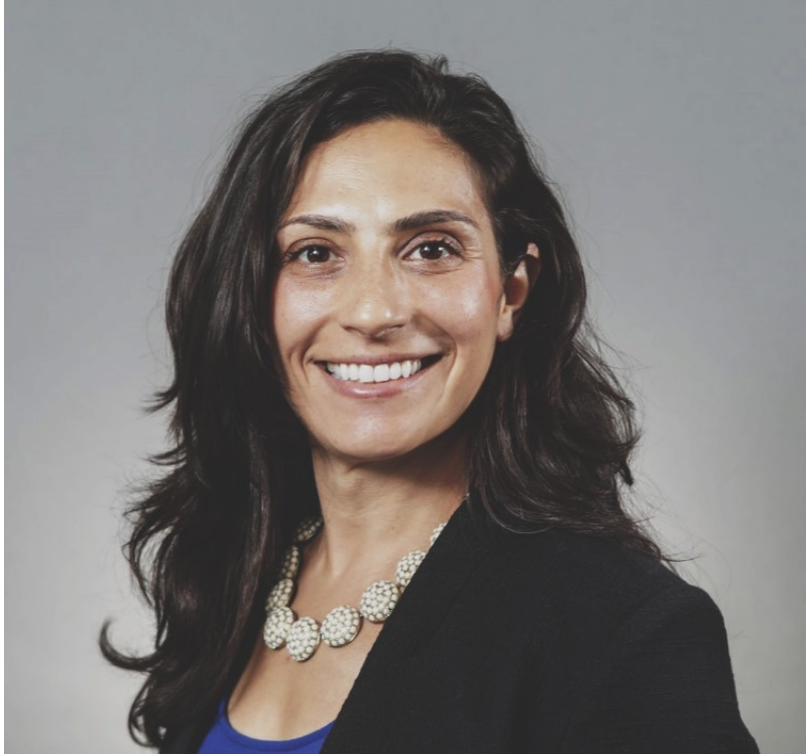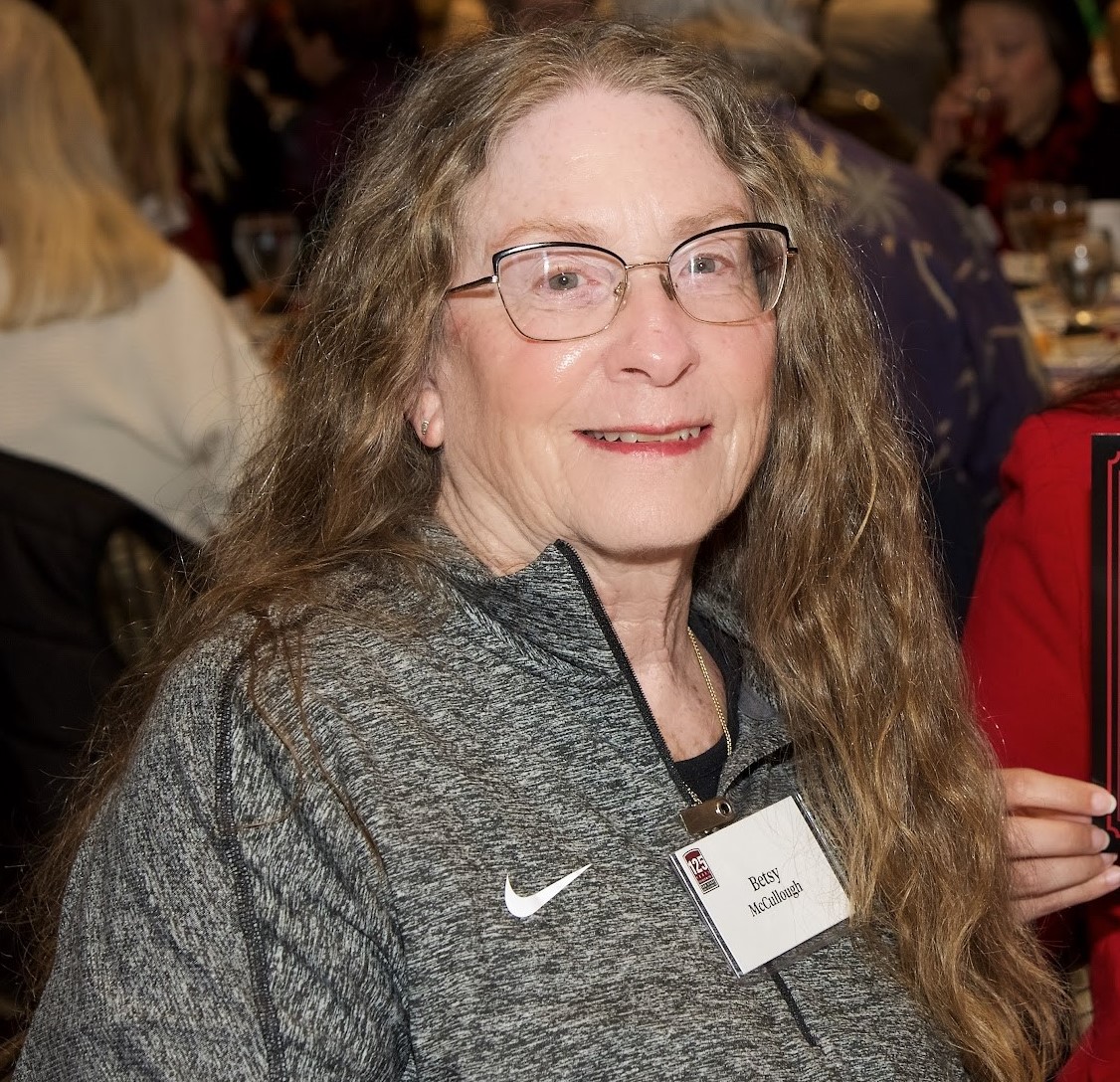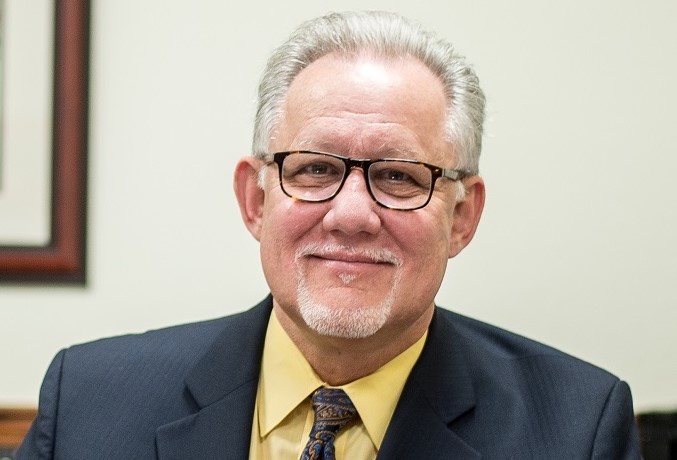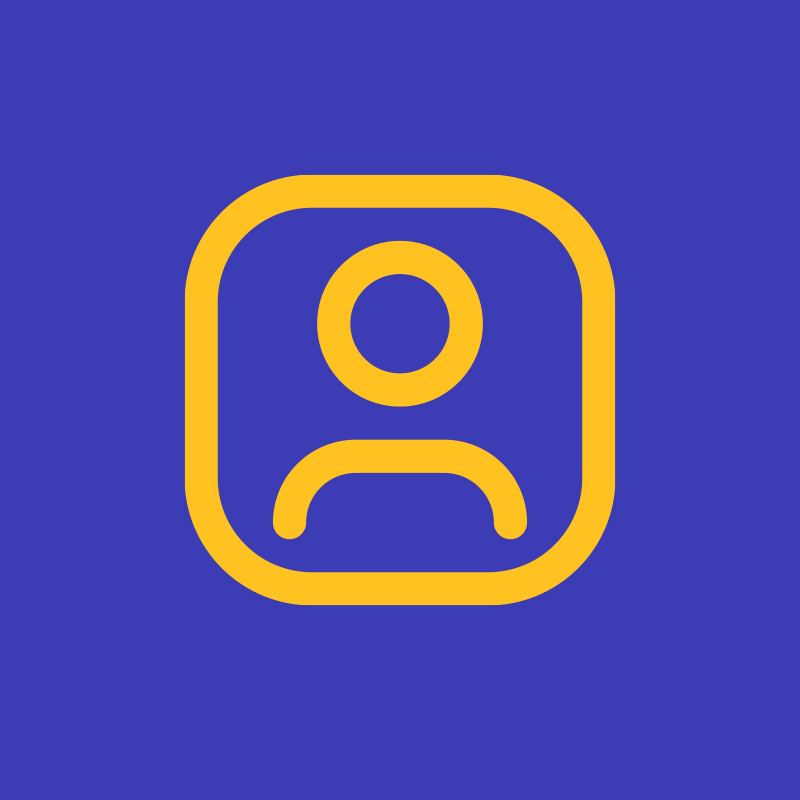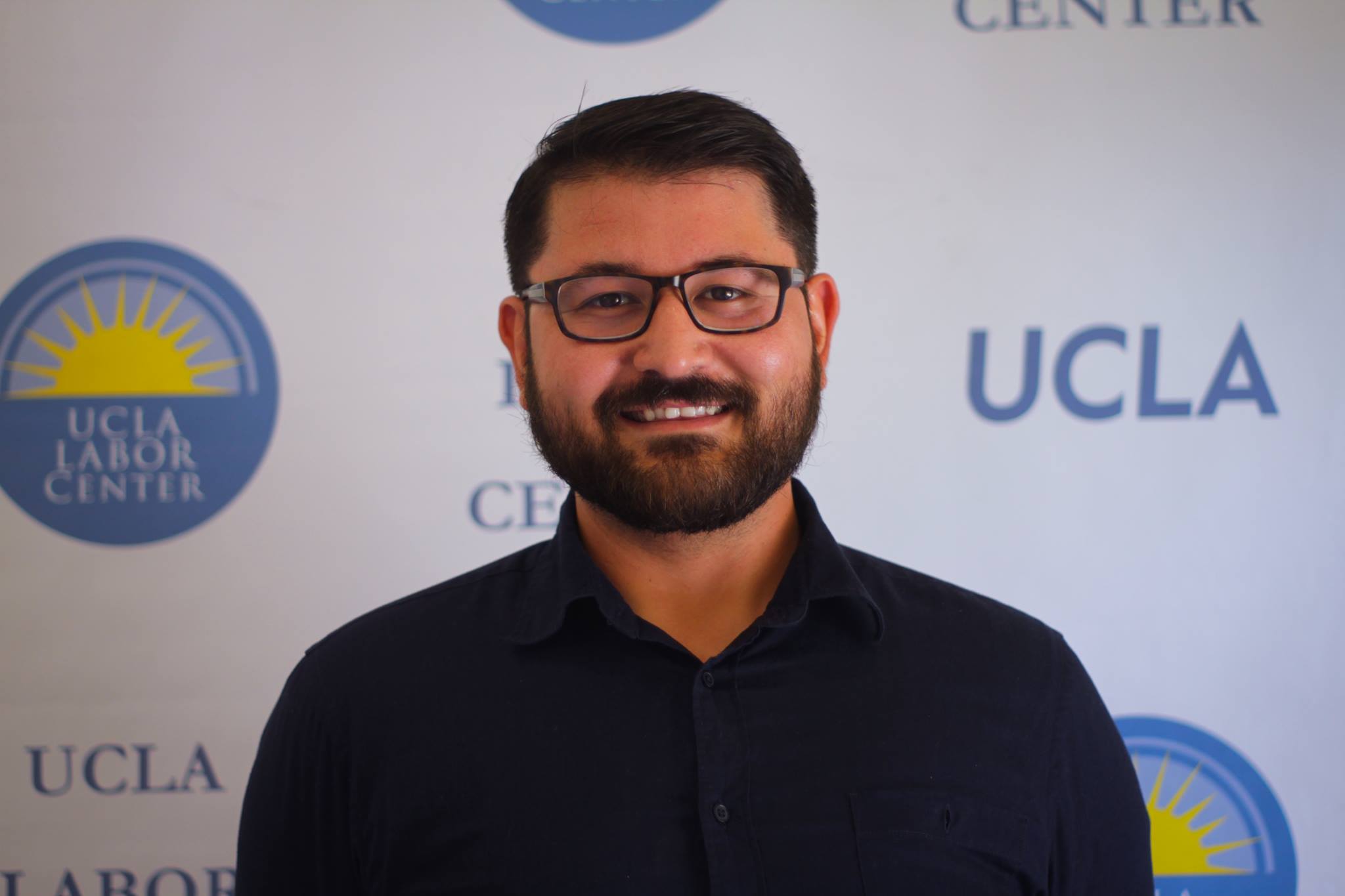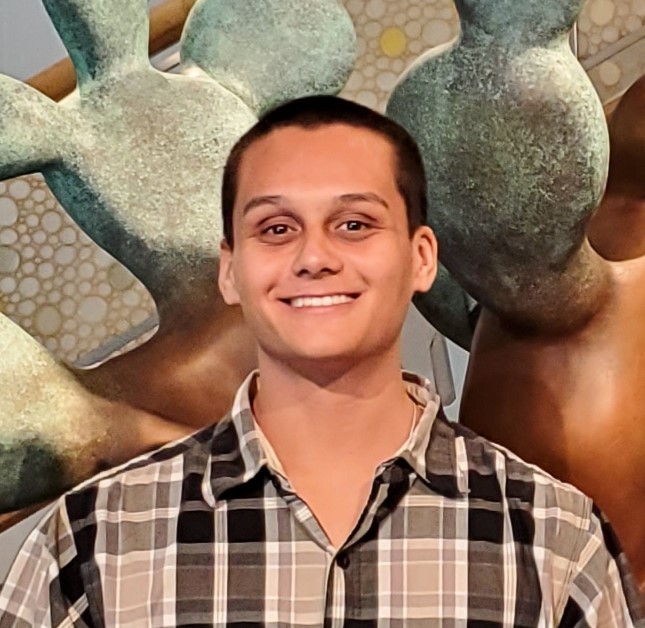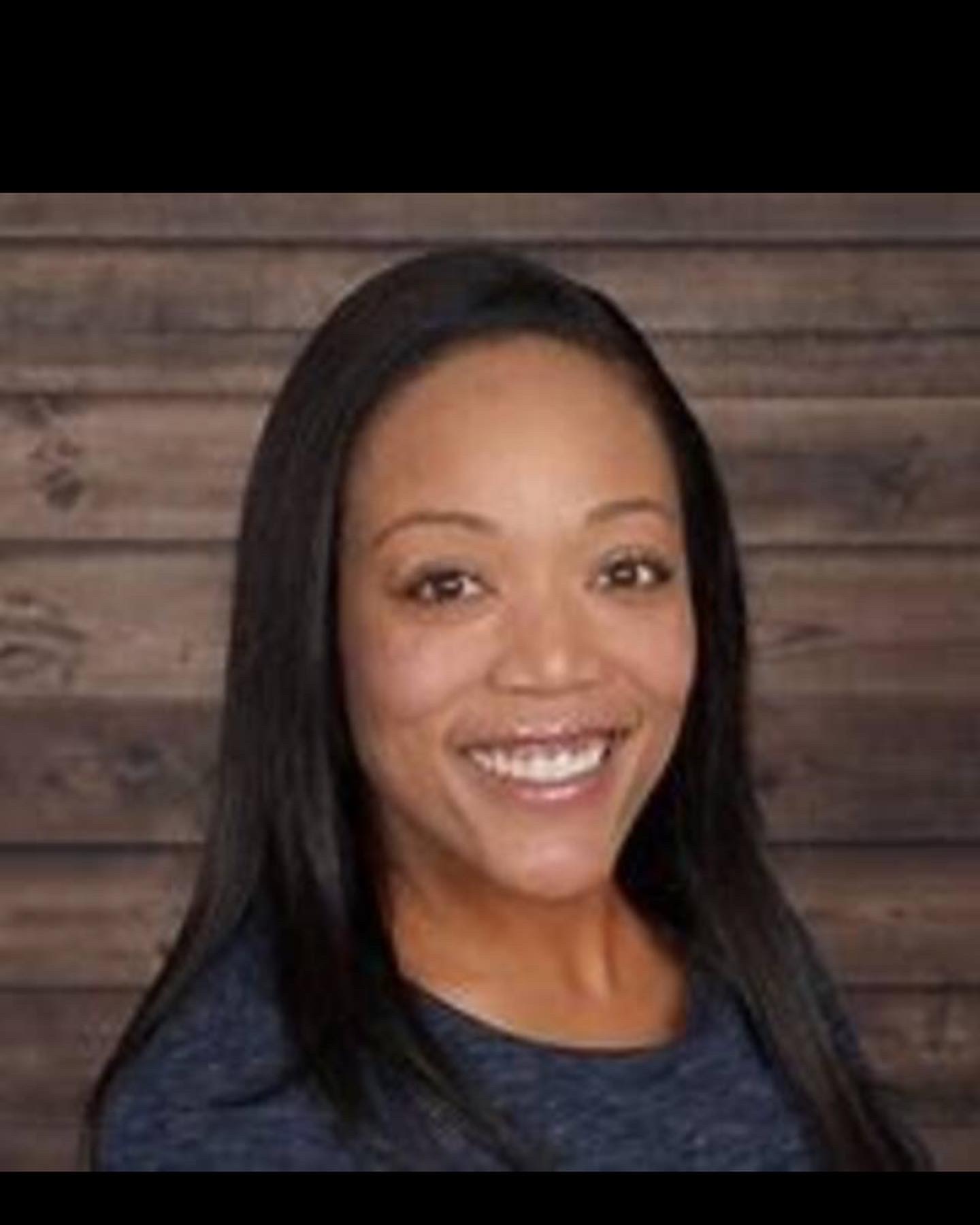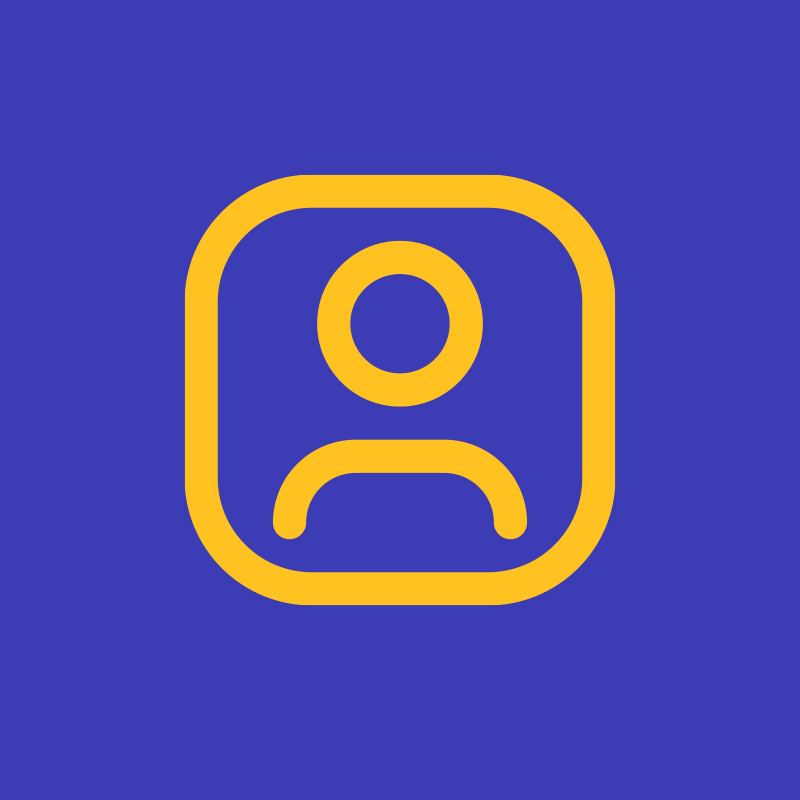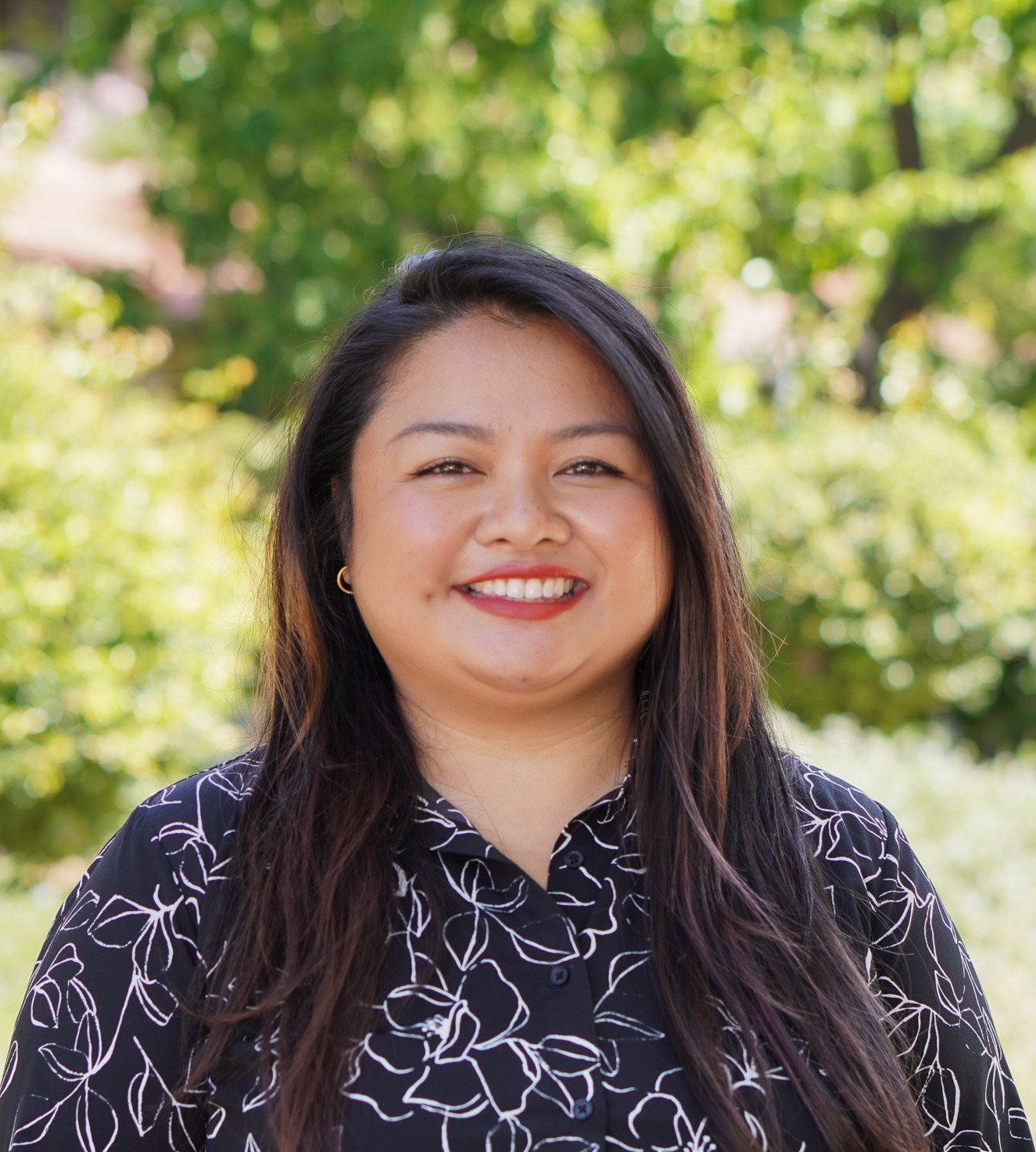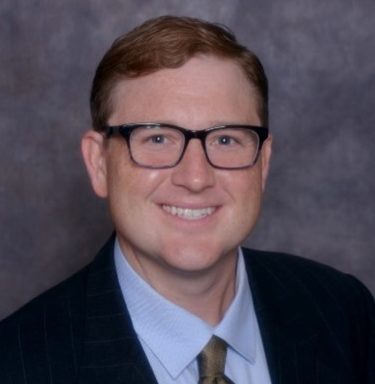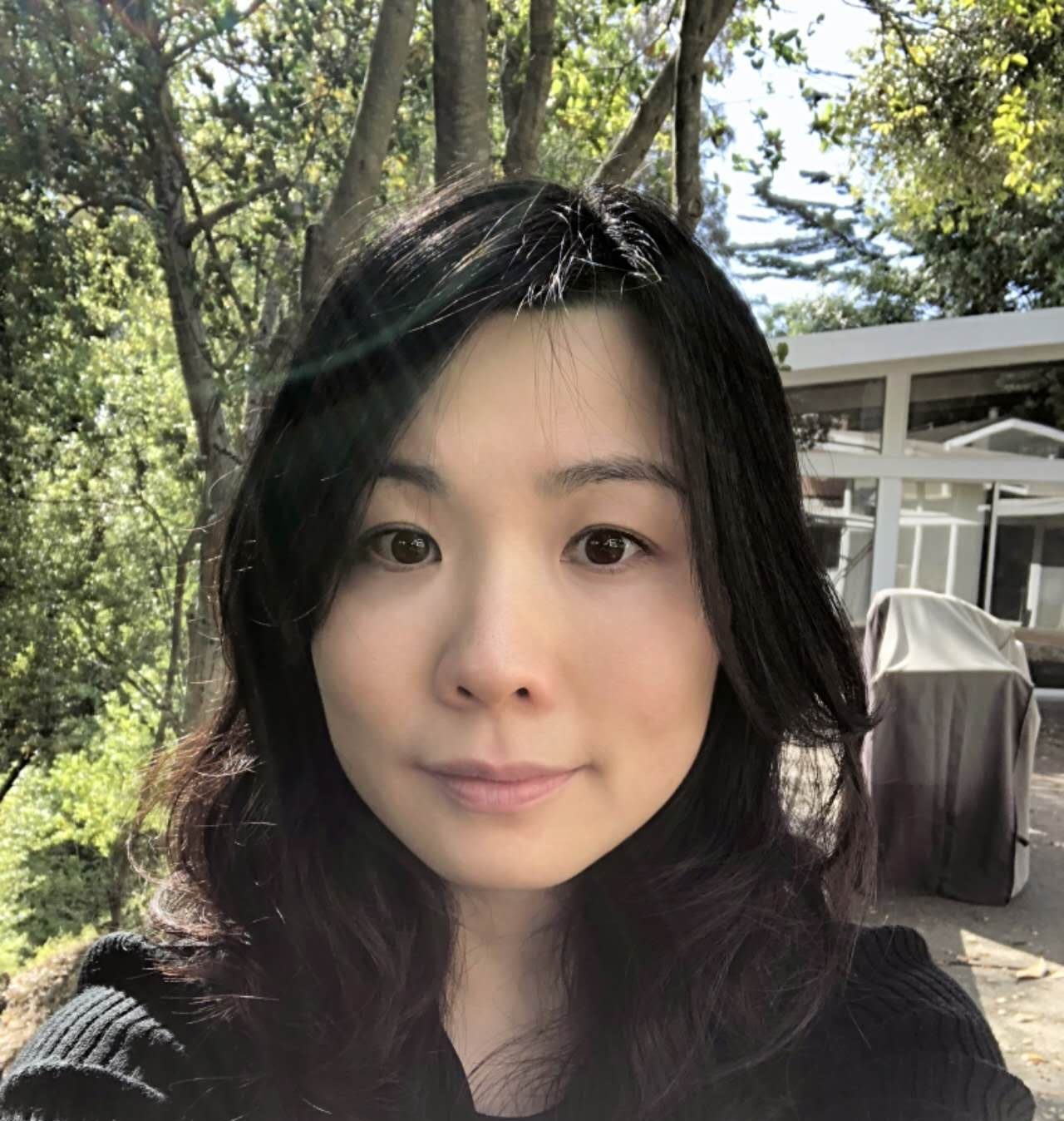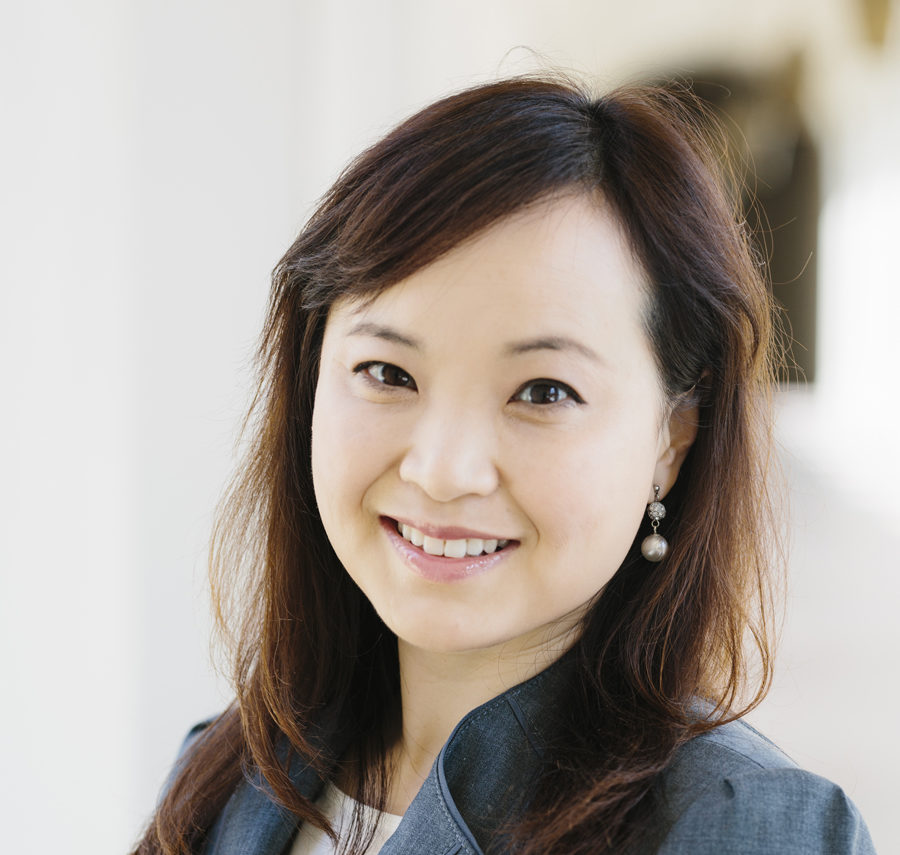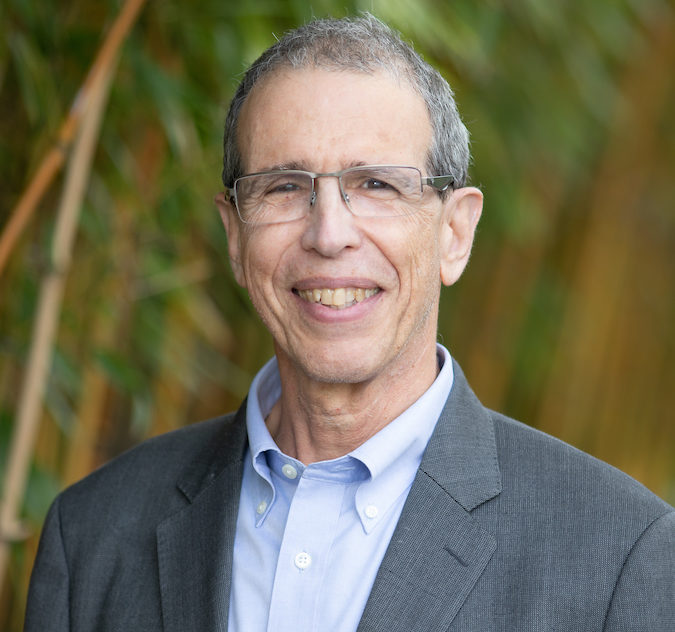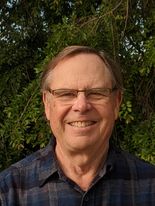 Honorary Affiliate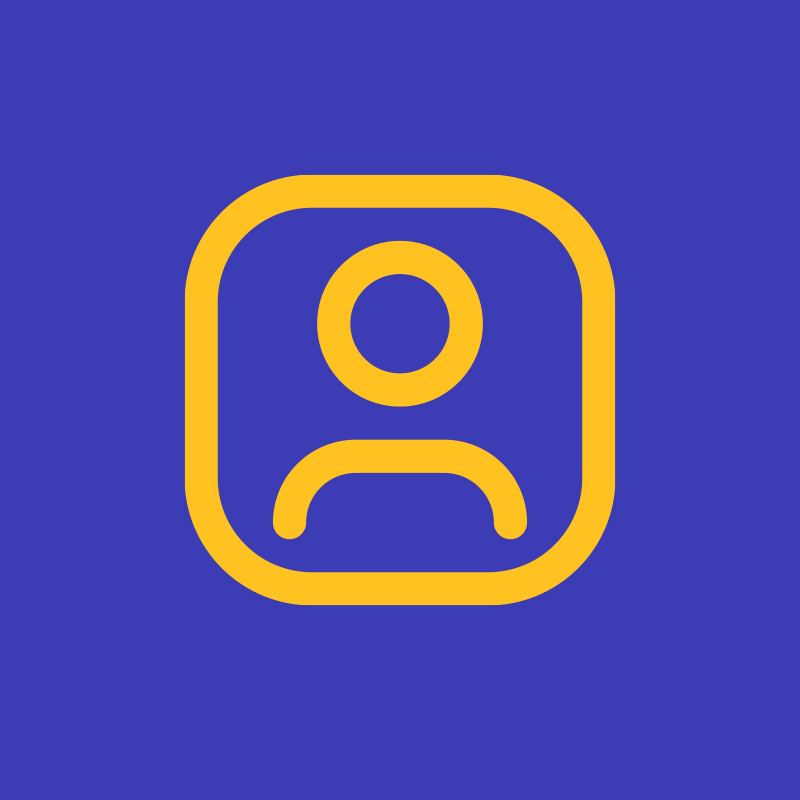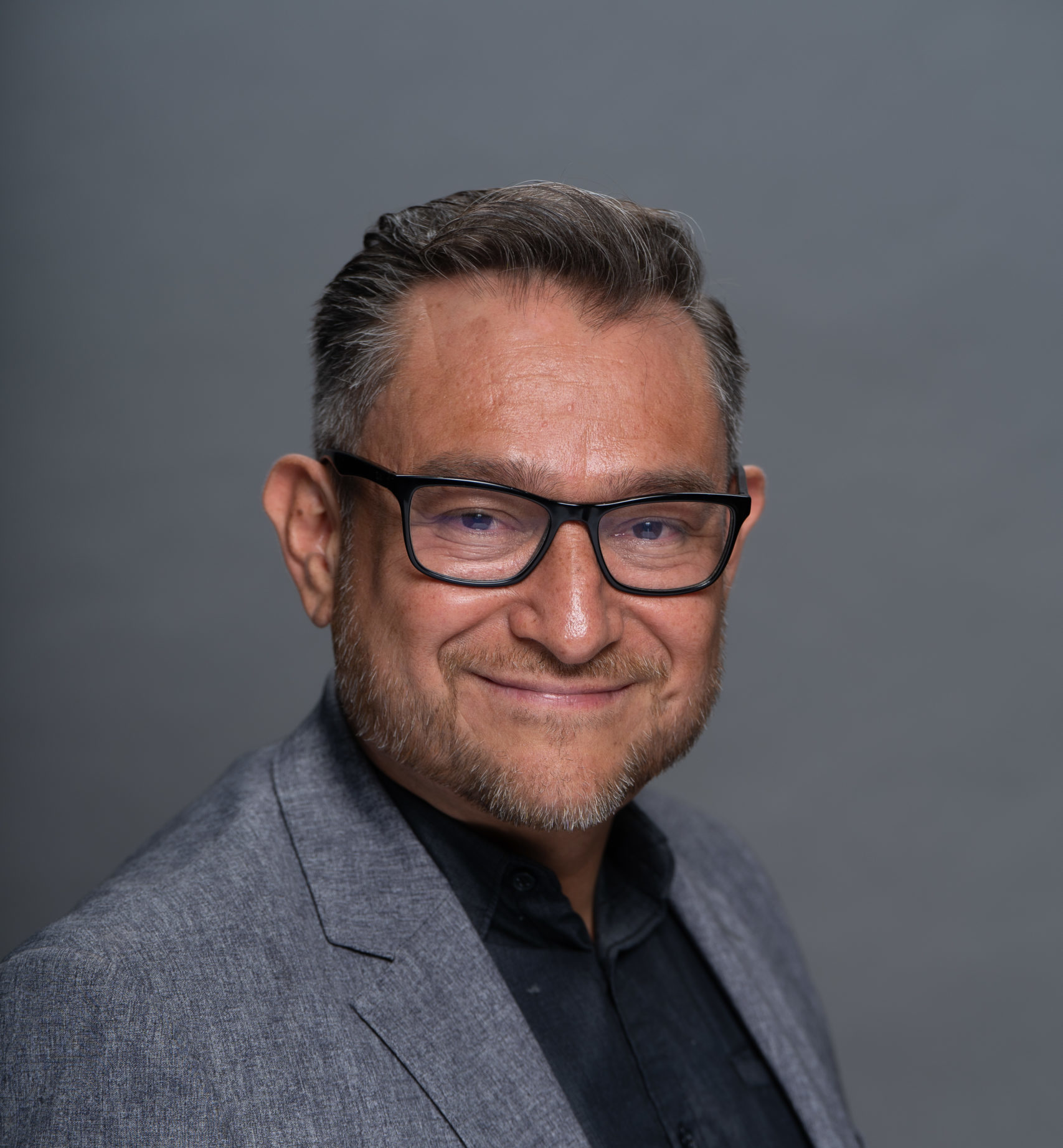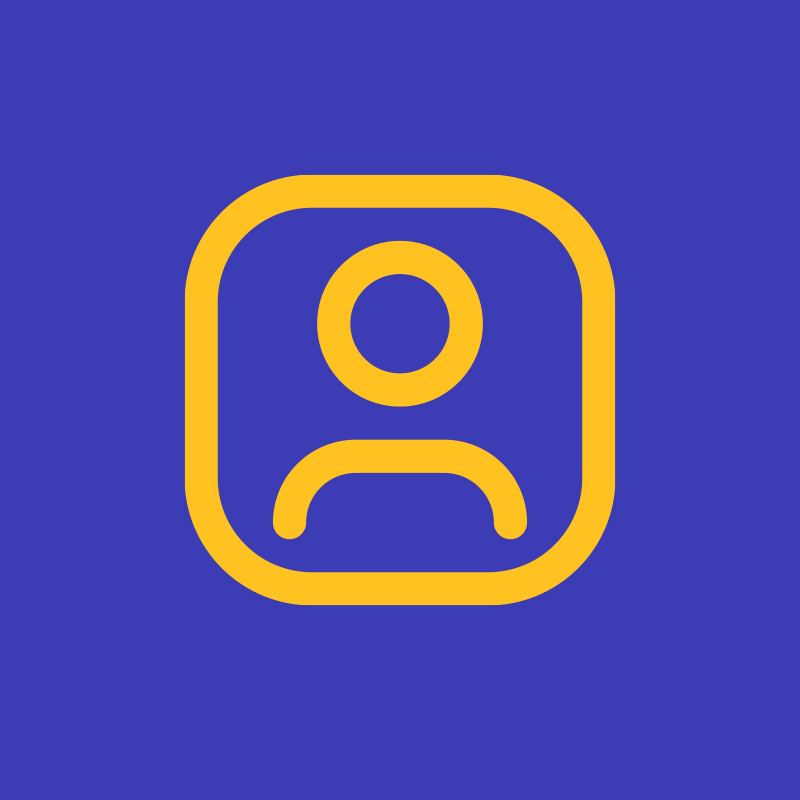 Contractors